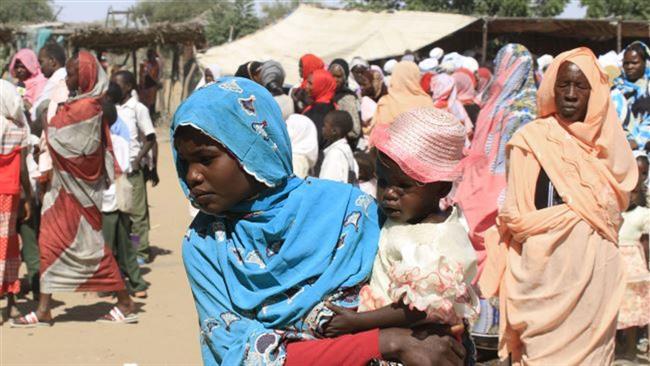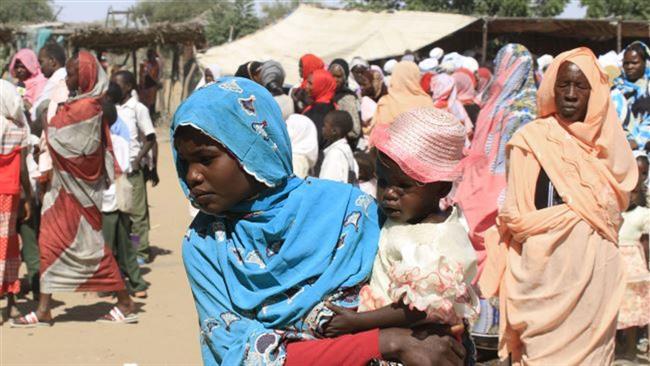 The UN says in excess of 3,000 villages were razed to the ground due to deadly conflict in Sudan's Darfur in 2014.
According to a new report by the UN which was released on Friday, the villages were destroyed in the targeted attacks on civilians.
The report further said the conflict in Sudan's western region forced hundreds of thousands to flee the area last year.
On December 26, 2014, Sudan expelled two top UN officials, and called on the world body to respect its sovereignty.
Resident and Humanitarian Coordinator at the United Nations Development Program (UNDP) Ali al-Za'tari and the UNDP's Country Director Yvonne Helle were told to leave Sudan for "insulting" the country and being "prejudiced" against its government, Sudan's Foreign Ministry said in a statement issued on Friday.
Za'tari, a Jordanian national, was ordered to leave the country for "insulting the Sudanese people and its political leadership in an interview with a Norwegian newspaper," the statement noted.
A website close to Sudan's security organization said earlier this month that Za'tari had criticized Sudanese President Omar al-Bashir in an interview with the Bistandsaktuelt newspaper.
Za'tari confirmed the interview but rejected the comments attributed to him.
According to the statement, Helle, a Dutch national, was expelled because she was "strongly prejudiced against the Sudanese government" and "treated Sudanese officials with arrogance."
Sudan's government is locked in a dispute with the joint UN-African Union Mission in Darfur, known as UNAMID.
The Sudanese government has already shut UNAMID's human rights office in the capital, Khartoum, and called on the mission to prepare an exit plan.
According to official reports, 61 peacekeepers have been killed since the beginning of the UNAMID mission in Darfur in 2007.
Darfur has been the scene of violence since 2003, when rebels took up arms against the government in Khartoum. There has been also tribal fighting in the region.