Iran
Over 35k villages in Iran connected to high-speed internet: Report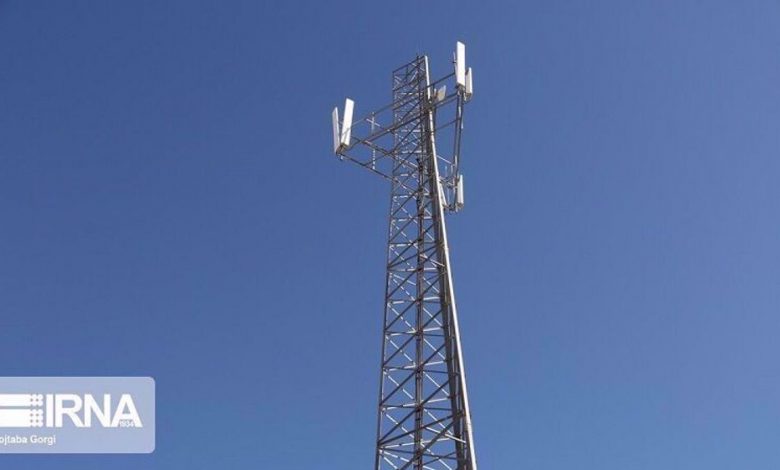 Iran has managed to link tens of thousands of villages to high-speed internet in a matter of eight years, shows a report by the official IRNA news agency.
The report published on Sunday said that the number of villages with access to high-speed internet across Iran had increased from almost zero in 2013 to a total of 35,519 at the end of the calendar year to March 20.
It said the figure represents all villages in Iran with a population of more than 20 households, adding that another 17,000 villages have been provided with access to lower-quality communication services.
Citing figures by Iran's telecoms regulator, the report said that some 137,000 customers in rural regions in Iran have currently access to broadband through mobile or landline networks.
Landline phones have reached four million households in 47,000 villages, it said, adding that postal offices are now operating in 1,000 locations in rural regions across the country.
It said the Iranian government imposed regulations in 2017 obliging two main mobile operators in the country to expand their third and fourth generation internet networks across the country with a focus on rural regions.
Connecting villages to high-speed network gained a fresh momentum last year when the spread of the coronavirus in Iran caused closures at schools and forced millions of students to use online services.
A high-ranking telecoms ministry delegation travelled to regions in far-east Iran in January to monitor progress in connecting villages to high-speed internet.
Extending decent speeds to villages in Iran comes as the country has already started offering fifth generation internet services in selected sites in large cities.
---