Iran
Over 40 Countries to Participate in OIC Parliamentary Meeting in Tehran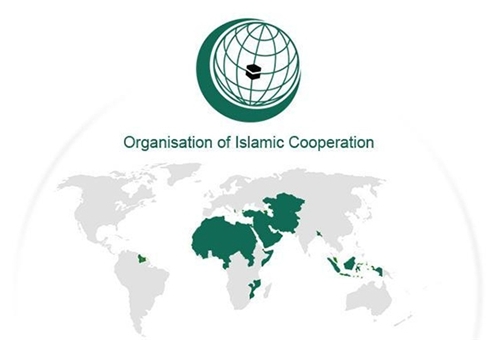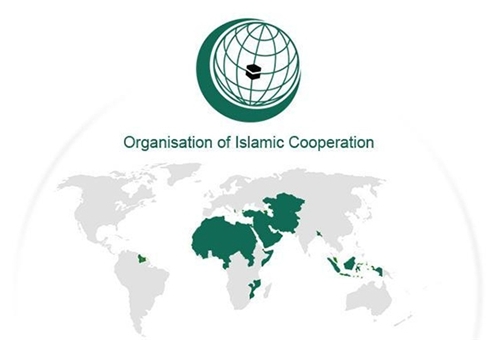 Over 40 world countries have voiced readiness to take part in the 9th meeting of the Organization of Islamic Cooperation (OIC) Parliamentary Union in Tehran on Feb 13-19, Iranian officials said Saturday.
"Over 40 countries have announced their preparedness to participate in the OIC parliamentary meeting, 20 of which will take part in the event at the speaker level," Iranian Parliament Speaker's advisor for international affairs Hossein Sheikholeslam told FNA today.
He said that 10 countries will also send their vice-speakers to the international gathering.
"Afghanistan, Azerbaijan, Bahrain, Bangladesh, Benin, Burkina Faso, Cameron, Chad, Ivory Coast, Djibouti, Gabon, Guinea, Guinea-Bissau, Indonesia, Jordan, Kazakhstan, Lebanon, Malaysia, Maldives, Mali, Morocco, Mozambique, Niger, Oman, Pakistan , Palestine, Senegal, Syria, Tajikistan, Togo, Turkey, Yemen, Algeria, Comoros, Iraq, Kuwait, Qatar, Uganda, the UAE, Sudan, Kyrgyzstan and Libya are the countries which have so far confirmed their presence in the OIC parliamentary meeting," Sheikholeslam said.
The Organization of Islamic Cooperation, formerly Organization of the Islamic Conference, was established in 1969 and has 57 members. The organization aims to promote dialogue between Islamic countries and the rest of the world and also protect the interests of Muslims when necessary.
Parliamentary Union of the OIC has 53 members.