Africa
Over 40 die in 4 days of violence in Central African Republic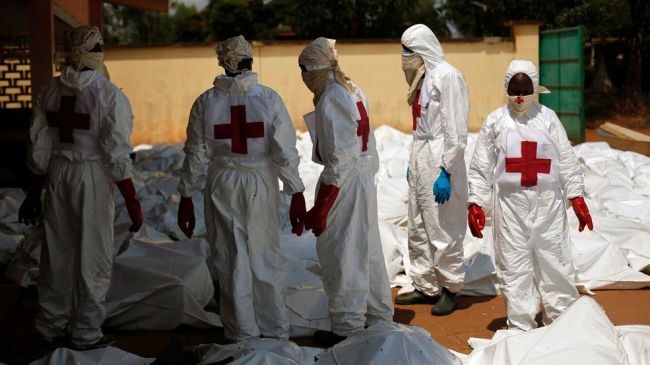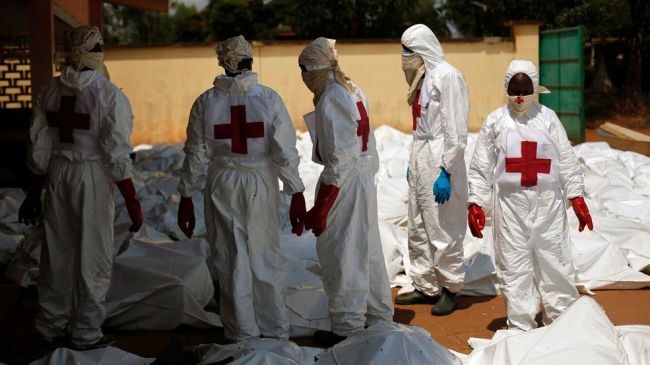 Forty-three people have died in clashes in the Central African Republic over the past four days, Central African Red Cross Society says.
More than 70 people have also been wounded in fatal clashes in the capital, Bangui, Central African Red Cross Society said in a statement issued on Thursday.
Earlier reports by the International Committee of the Red Cross (ICRC) said 30 people had been killed and 60 others wounded.
The Central African Republic plunged into deadly violence when armed groups launched coordinated attacks on the mostly Muslim Seleka group last month.
France has deployed 1,600 troops to the country. The UN-backed intervention force, which includes over 4,000 African Union peacekeepers, has so far failed to restore security in the Central African Republic.
Paris claims the aim of the mission is to create stability in its former colony in order to allow humanitarian aid to reach violence-hit areas.
On January 10, President Michel Am-Nondokro Djotodia stepped down under intense pressure over the government's failure to stem the deadly violence in December, which left more than 1,000 people dead and nearly one million displaced.
On January 20, Catherine Samba Panza, the mayor of Bangui, was elected as the interim president of the Central African Republic.