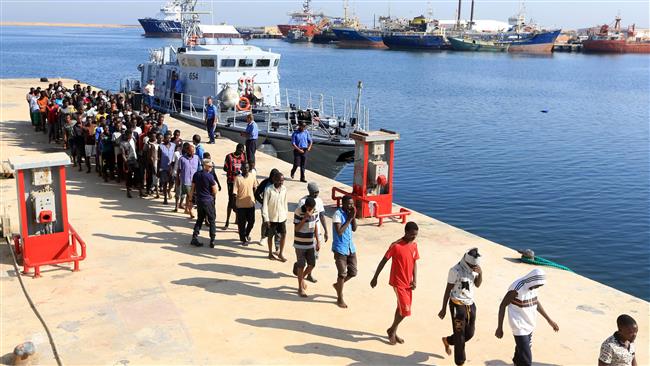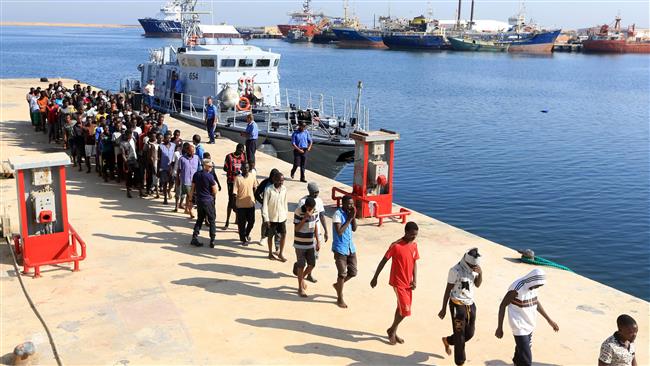 A new global slavery study shows more than 40 million people are living as slaves in different regions of the world, particularly Africa.
According to a report released Tuesday by the International Labor Office (ILO) and the Walk Free Foundation, approximately 40.3 million men, women and children were victims of "modern slavery" in 2016.
The study, named the Global Estimates of Modern Slavery, is based on surveys by the two groups in 48 countries and interviews with more than 71,000 people.
The report showed 24.9 million people across the world were trapped in forced labor and 15.4 million in forced marriage last year.
Nearly three out of every four slaves were women and girls and one in four was a child, said the report, adding that children account for 10 million of the total, which were mostly recorder in Africa, followed by Asia and the Pacific.
Nearly five million people in the world were sex slaves in 2016, according to the report.
"What is startling about these new estimates is the sheer scale of the modern slave trade and the fact that we have 40 million people across the world in some form of modern slavery is simply not acceptable," said Fiona David, executive director of global research at the Walk Free Foundation.
"If you have a situation where someone is sold into marriage and is providing free domestic labor … when you take the label of marriage away from this situation it's often nothing less than slavery," said David. "It isn't clear why forced marriage has often been overlooked as a form of slavery."
The report has triggered calls for stronger labor rights, improved governance of migrants and action to address root causes of debt bondage, and better victim identification.
Modern slavery is an umbrella term used for various forms of coercion reminiscent of ancient slavery, where victims faced exploitation from forced labor or forced marriage and refusal amounted to threats, violence and abuse of power.