Europe
'Over 4,000 killed in Ukraine violence'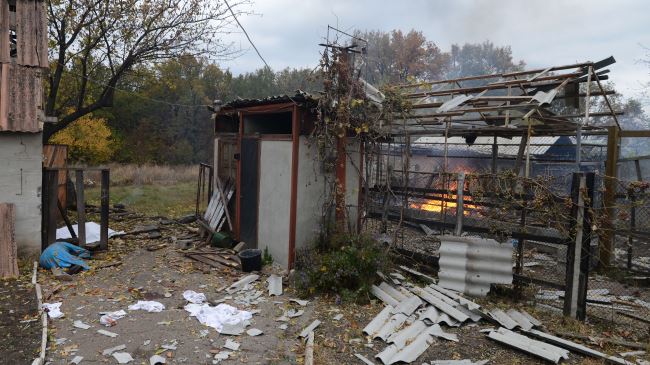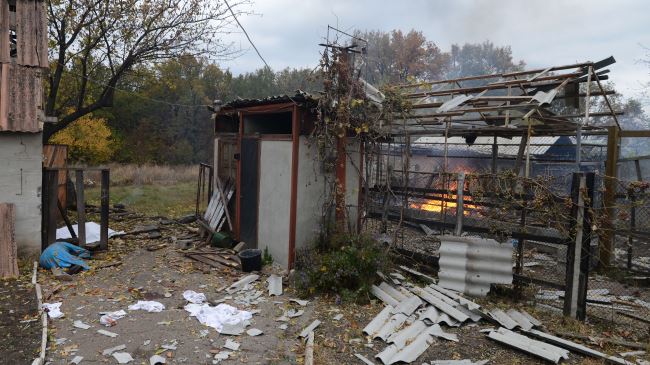 The UN says the death toll from fighting between Ukrainian troops and pro-Russia forces in eastern Ukraine has exceeded 4,000 in over six months despite a recent truce between the warring sides.
"As of October 29, at least 4,035 people have been killed in eastern Ukraine and 9,336 have been injured," the United Nations Office for Coordination of Humanitarian Affairs (OCHA) said in its weekly report published on Friday.
The report further suggested that 442,219 people have been internally displaced due to the violence, while as many as 488,466 have fled to neighboring countries.
The latest fatality came on Friday when one civilian was killed in fresh clashes between Ukrainian troops and pro-Russia forces in the country's volatile eastern city of Donetsk.
Local residents in Donetsk said overnight shelling intensified in the early hours of Friday and a number of Ukrainian soldiers were killed during the fighting.
On Thursday, the Ukrainian army said fighting between Kiev troops and pro-Russia forces in the restive eastern regions of the country had left at least seven soldiers dead in 24 hours.
The latest fatalities raise Kiev's military losses to 160 since the September 5 inking of a ceasefire deal with pro-Moscow forces operating in the country's east.
Ukraine's mainly Russian-speaking regions became the scene of deadly clashes between pro-Russia protesters and the Ukrainian army after the government in Kiev launched military operations in mid-April in a bid to crush protests.
Violence intensified in May after the two flashpoint regions of Donetsk and Lugansk held local referendums in which their residents voted overwhelmingly in favor of independence from Ukraine and joining the Russian Federation.