Iran
World News
Over 50 million Iranians eligible to vote: Interior Minister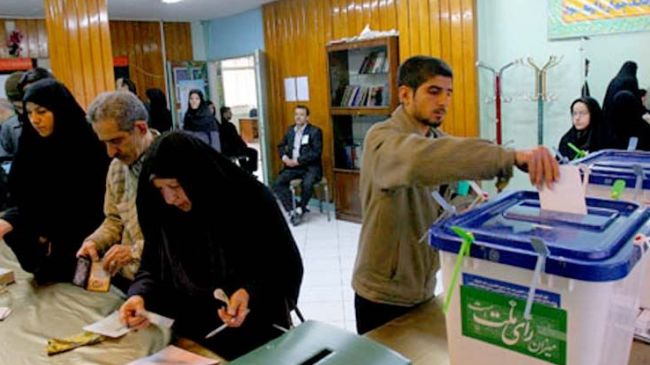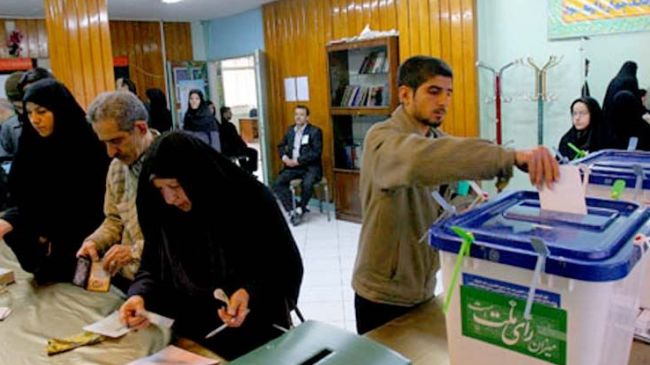 Iran's Interior Minister Mostafa Mohammad-Najjar says that nearly 50.5 million Iranians are eligible to vote in the upcoming presidential election.
Mohammad-Najjar also said on Tuesday that more than 1.6 million people will be first-time voters.
According to the Iranian minister, there will be 130,000 ballot boxes for the Iranians inside Iran to vote and 285 polling stations will be available abroad for Iranian expats to take part in the election.
Iranians will go to the polls in the nation's 11th presidential election on June 14.
Najjar said his ministry is fully prepared for the June election and has even taken preparatory measures for a potential second round in the presidential election.
Former First Vice President Mohammad-Reza Aref, Iranian lawmaker Gholam-Ali Haddad-Adel, Secretary of Supreme National Security Council Saeed Jalili, former Foreign Minister Ali-Akbar Velayati, Secretary of Expediency Council Mohsen Rezaei, Tehran Mayor Mohammad-Baqer Qalibaf, Head of the Strategic Research Center of the Expediency Council Hassan Rohani and former Telecommunications Minister Mohammad Gharazi will compete in Iran's presidential race.