Syria
Over 50 Terrorists Killed in Heavy Infighting in Southern Syria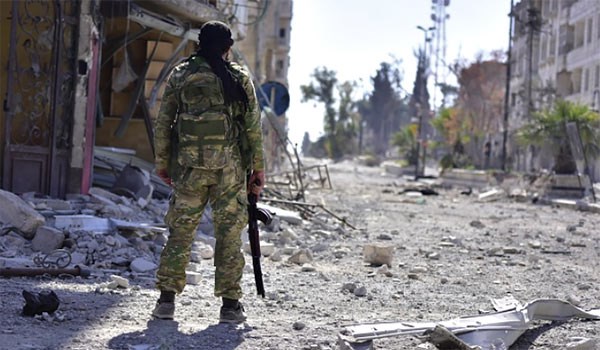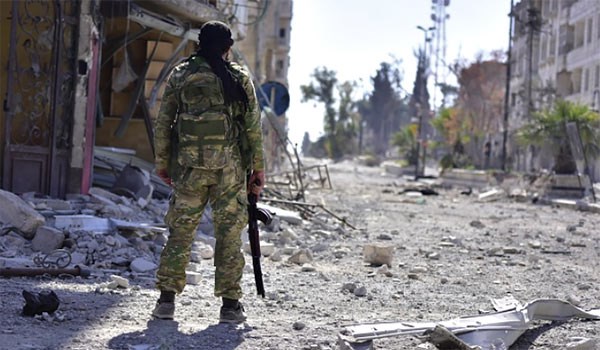 Local sources reported on Friday that tough battle between the ISIL and the Free Syrian Army (FSA) has left over 50 gunmen dead or wounded in Dara'a province in the last 24 hours.
The sources said that 26 terrorists, including several commanders, were killed and 28 more were wounded in clashes between the ISIL and FSA in Hawz al-Yarmouk in Western Dara'a in the last 24 hours.
The sources further said that a number of the injured terrorists have been sent to Jordan and Israel for medical treatment.
Earlier reports said that the ISIL-linked Jeish Khalid Bin Walid clashed fiercely with two FSA-affiliated groups in Hawz al-Yarmouk in Dara'a that inflicted eight casualties on the FSA.
Commander of Liwa al-Haramein-Firqah al-Haq Sami al-Safouri and Commander of Elite Forces of Jeish al-Thowrah Omar Saleh Joma'a were among the killed FSA-affiliated terrorists.