Syria
Over 60 Terrorists Killed across Syria's Battlefields in One Day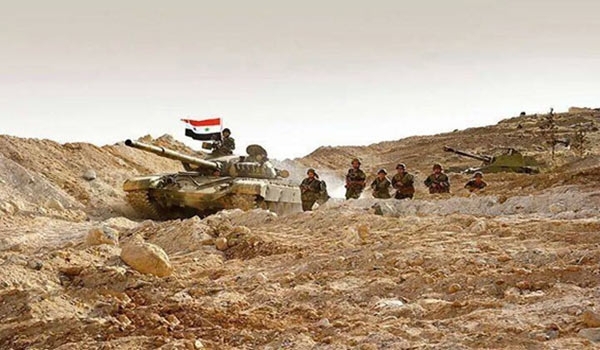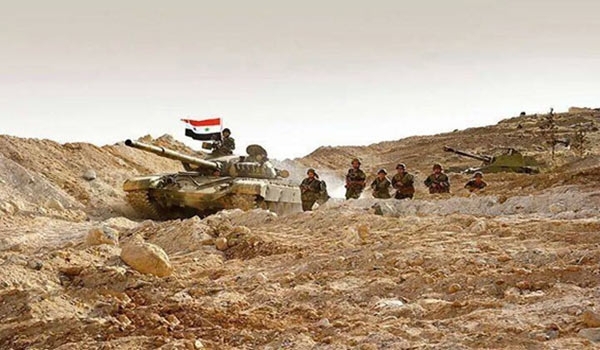 Opposition watch confirmed on Friday that 62 members of the terrorists groups were killed and many more were wounded in clashes with the Syrian Army troops and its allies across the country in the last 24 hours.
"Battles, clashes and fighting among the militants and the Syrian government forces on Thursday claimed the lives of 62 terrorists, while their military hardware sustained major damage too," the watch said.
Military sources believe that the real number of the killed terrorists is much more than the announced one by the opposition watch.
The sources went on to say that most of the casualties of the terrorist groups were in Southern part of Aleppo near Khan Touman which has been the scene of tough battle in the last two-three days.