Yemen
Over 85% of Yemen's Territory under Control of Houthis, Army: Source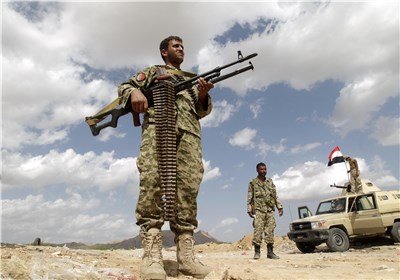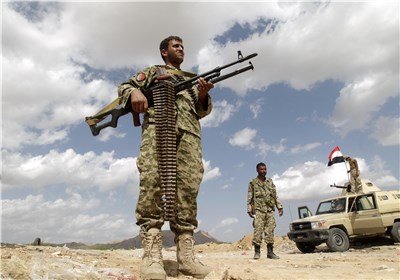 Speaking to the Tasnim News Agency on condition of anonymity, the source highlighted the recent gains of Ansarullah forces in the fight against al-Qaeda affiliated militants as well as forces loyal to fugitive President Abd Rabbu Mansour Hadi inside Yemen.
"Ansarullah forces have taken control of 85% of Yemen, which includes the governorates of Sana'a, Amran, Hajjah, Sa'ada, Dhamar, al-Bayda, al-Mahweet, al-Jawf, Hudaydah and Taiz," he said.
The Houthi fighters are also fighting against the Saudi regime along the Yemeni borders.
The Arabian Peninsula country has been engulfed in turmoil since Saudi Arabia and some of its allies launched military attacks on March 26 without a UN mandate.
They began to launch deadly airstrikes against the Houthi Ansarullah movement in an attempt to restore power to the fugitive former President Abd Rabbuh Mansour Hadi, a close ally of Riyadh.
According to Yemen's Health Ministry, the airstrikes have killed more than 2,300 people, including 229 women and 411 children. More than 8,000 others have been also injured in the attacks, including 581 women and 766 children.
The Saudi-led aerial strikes have targeted 61 hospitals and 13 ambulances.