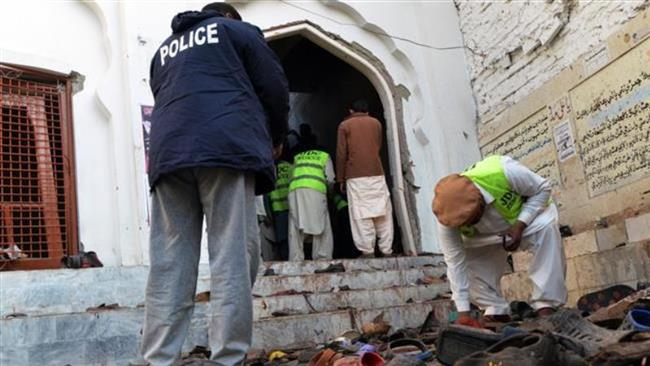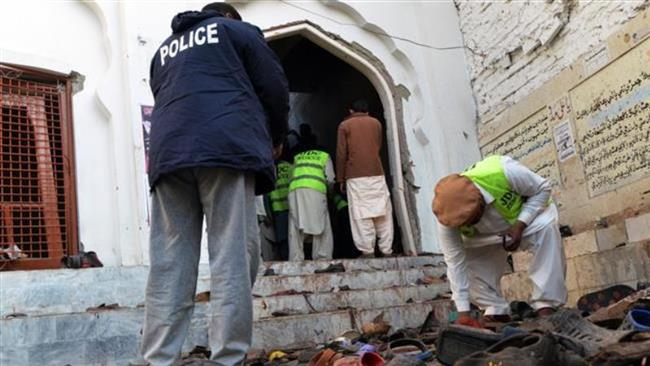 Two gatherings of Shia Muslim worshippers in southern Pakistan have been attacked, leaving more than a dozen people injured, officials say.
The first attack was carried out outside a Shia mosque in Shikarpur district of Sindh province, located about 470 kilometers (300 miles) north of port city of Karachi. Local officials said two assailants attempted to enter the mosque but were intercepted by police.
Umar Tufail, a senior local police officer, said at least four policemen were injured, when one of the attackers blew himself up outside the mosque, adding, "Four of our men are injured, of whom one is critical."
Separately, at least 10 people, including two policemen, were injured when one assailant blew himself up at a prayer site in the same troubled region.
The attacks came as Muslims were celebrating Eid al-Adha, or Feast of Sacrifice, which fell on Tuesday in Pakistan.
Several Shia religious gatherings have been attacked in different parts of Pakistan in recent years. The country's Shia leaders have called on the government to bring to justice those behind the ongoing bloodshed and targeted killings.
Several Sunni groups have also denounced the carnage of the Shia Muslims at the hands of extremists and described the issue as a conspiracy against Pakistan.
Two policemen killed in southwest Pakistan
In another incident on Tuesday, at least two policemen were killed and 10 others injured when a police van was hit by a roadside bomb in Quetta, the provincial capital of the southwestern province of Balochistan.
Balochistan, a territory rich in oil and gas, has been plagued by regular militant attacks. The province is rife with separatist, extremist and sectarian violence and has been the scene of numerous terrorist attacks over the past years. Hundreds of Shia Muslims from the Hazara community have been killed in militant attacks there.