World News
Over two dozen civilians killed in DR Congo rebel attack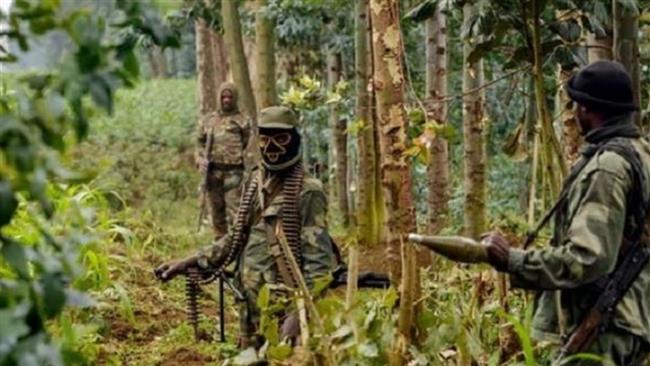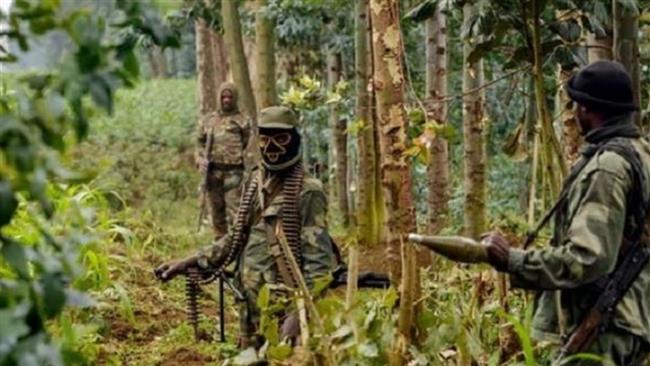 More than two dozen civilians have been killed by militiamen in the Democratic Republic of the Congo's volatile east.
Local officials said the massacre occurred in the early hours of Saturday when Mai Mai Mazembe militiamen from the Nande ethnic group attacked civilians with machetes in a village in the country's violence-torn eastern province of North Kivu.
"In total, 25 people were killed, decapitated by machete, by the Mai Mai Mazembe in and around the village of Kyaghala," said Francis Bakundakabo, the local representative of the provincial governor. "All of these people were Hutu civilians."
The Nande and Hutu groups have been divided along ethnic lines, and relations between the two have been tense for more than a year, with civilians often falling victims to the clashes that occur every now and then.
The last major attack in the DR Congo's troubled east happened in November last year, when 35 civilians were killed in clashes between the two groups.
Dozens of armed groups have been active in the eastern DR Congo ever since a war there in 1998, and the Congolese army, joined by United Nations troops, is on the offensive against rebel groups.
The latest development comes amid an escalating political crisis in the African country as President Joseph Kabila refuses to step down even as his mandate came to an end in December last year.
In September, a wave of deadly clashes pitting the police against anti-government demonstrators rocked the capital, Kinshasa.