Yemen
Oxfam Says One civilian killed every three hours in Yemen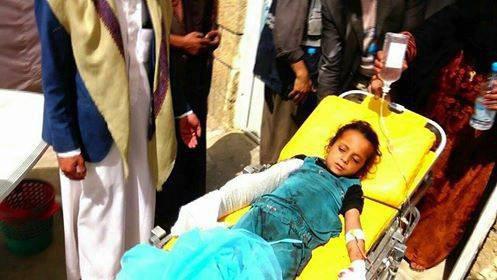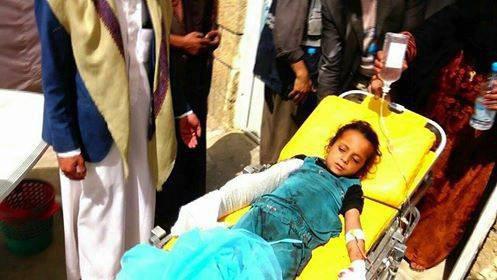 A civilian is killed every three hours in Yemen, Oxfam said on Friday, calling on the United States, Britain and other European states to suspend arms sales to Saudi Arabia.
"One civilian has been killed every three hours in fighting in Yemen since the beginning of August, with many more people succumbing to disease and hunger," Oxfam said in a statement.
Citing data collected by the Civilian Impact Monitoring Project, linked to the United Nations global protection clusters, the aid group said 575 civilians were killed between August 1 and October 15, including 136 children.
"Oxfam is calling on the UK, US and other governments to suspend arms sales to the Saudis because of their disregard for civilian lives in the war in Yemen," read the Oxfam statement.
Riyadh is the number one buyer of weapons from the United States. Germany last week said it had suspended the export of arms to Saudi Arabia pending "clarification" of how journalist Jamal Khashoggi died in the Saudi consulate in Istanbul earlier this month.
France and the US have declined to suspend arms deals with Saudi Arabia. Paris claims none of its arms are used in the Yemen war. The UN estimates nearly 10,000 people have been killed in Yemen since 2015. Rights groups say the number could be five times as high.