Iran
P5+1 offered no significant proposal in Vienna talks: Zarif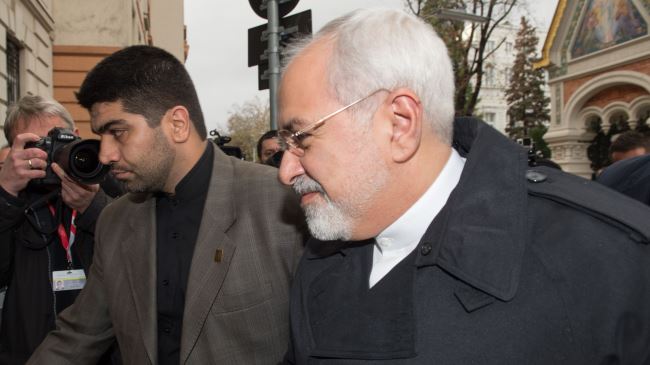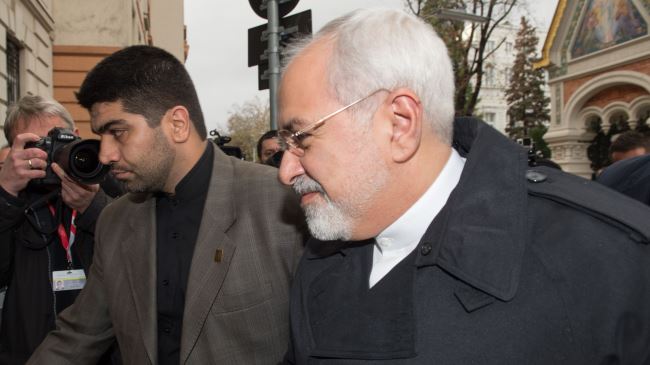 Iran's foreign minister has noted that despite extensive negotiations between Iran and the P5+1 group of countries in the Austrian capital, Vienna, the group did not offer any significant proposals to Iran.
"There were many discussions during Vienna negotiations, but there were no new ideas and no significant proposal that I could take to Tehran," Mohammad Javad Zarif told reporters in Vienna on Friday.
Earlier in the day a source in the Iranian negotiating team said Zarif would not leave Vienna to come to Iran for consultations.
Responding to a question about reports that US Secretary of State John Kerry has put proposals on the negotiating table, the unnamed Iranian source said the reports are not true.
"It's been us who have offered various proposals since the Muscat talks up to now," the source said, referring to the trilateral negotiations between Iran, the US and the EU held earlier in the Omani capital.
On Friday, Zarif held fresh three-way talks with US Secretary of State John Kerry and EU coordinator, Catherine Ashton, in Vienna.
The meeting was part of the negotiations between Iran and the P5+1 – the US, Britain, France, Russia, China and Germany – to work out a final deal aimed at ending the longstanding standoff over the Islamic Republic's nuclear energy program.
Sources close to the Iranian negotiating team say the main stumbling block in the way of resolving the dispute over Iran's nuclear energy program remains to be the removal of all the bans imposed on the country, and not the number of Iran's centrifuges or the level of uranium enrichment.
Tehran wants the sanctions entirely lifted while Washington, under pressure from the pro-Israeli lobby, insists that at least the UN-imposed sanctions should remain in place.