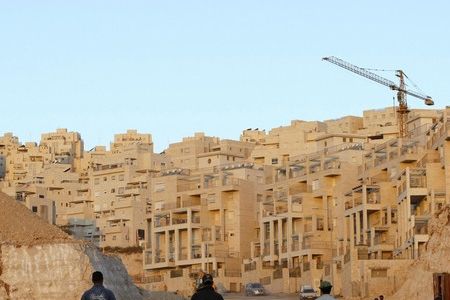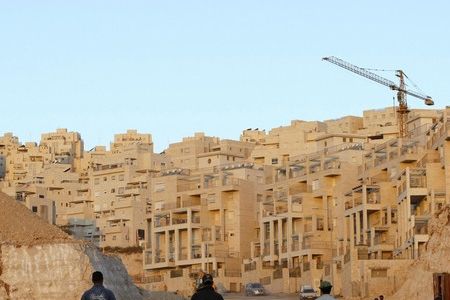 Acting Palestinian Authority (PA) Chief Mahmoud Abbas has called for an urgent meeting with the Arab League (AL) to discuss failed direct talks with Israel.
Top Palestinian Authority negotiator Saeb Erekat said on Sunday that Abbas would meet AL officials before announcing an official decision over the US-sponsored negotiations.
He added that US officials had not informed the Palestinians about the details of their proposal to Israel, which was finalized during a meeting between Israeli Prime Minister Benjamin Netanyahu and US Secretary of State Hillary Clinton in New York on Thursday.
This is while reports suggest Washington has plans to provide Tel Aviv with 20 more advanced fighters and has agreed to veto any anti-Israeli resolution in the United Nations Security Council.
The new US incentives have been offered in return for the extension of Israel's partial settlement freeze in the occupied West Bank for another 90 day, the reports say.
Meanwhile, the Israeli Cabinet met on Sunday morning to discuss about the new US package of incentives.
Israel has refused to extend its partial 10-month moratorium on settlement projects after it expired in late September.
Direct negotiations between the Palestinian Authority and Israel hit a stalemate due to the refusal, with Abbas insisting that any further talks would depend on an agreement on the settlement issue.