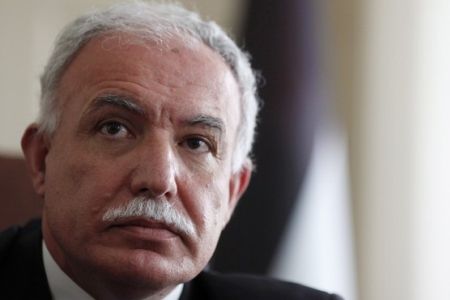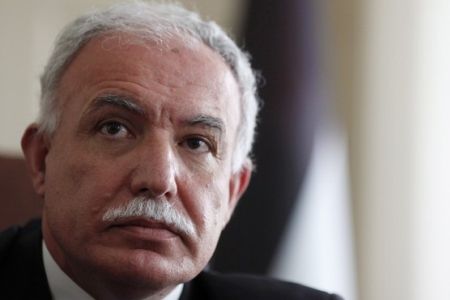 The Palestinian Authority (PA) says it will try to gain recognition for a Palestinian state by more countries when the case is discussed at the United Nations in September.
Foreign Minister Riyad al-Maliki said that the PA would initially seek UN Security Council recognition but, should it fail, it will turn to the General Assembly, where the decisions are not binding but there is no veto.
Last month, Brazil, Argentina, Bolivia and Ecuador recognized Palestinian statehood, and Uruguay, Paraguay and Peru are expected to join Chile on that list in the coming weeks.
The PA minister also said that Asia, Africa and the Caribbean were next in line.
"In the Caribbean there are 12 small states … but these countries have the same vote that China has in the UN General Assembly," he was quoted as saying by the Associated Press on Monday.
The Palestinians have been talking to Honduras, Guatemala and El Salvador as well, and Spain has promised to recognize Palestine in September, Maliki said.
The Palestinians appear to have a majority in the General Assembly, but they are unlikely to get the go-ahead in the Security Council.
The US routinely vetoes measures Israel does not favor. The US House of Representatives last week passed a resolution "condemning unilateral measures to declare or recognize a Palestinian state."