Palestine
PA forces storm home of Hamas leader, continue harassment of movement cadres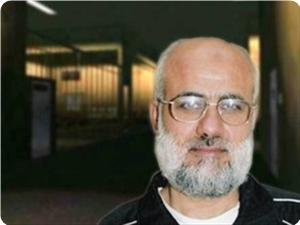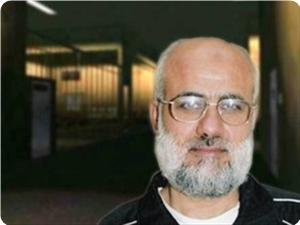 Two units of the PA's Preventive apparatus and General Intelligence raided in Jenin the house of the captive leader Sheikh Jamal Abu Haija, in search of his son Hamza to arrest him.
In Nablus, the Preventive Security service has continued to held liberated prisoner from Ain camp, Mohammed Jamal Atta, who had been released only few months ago from Israeli jails.
It has also extended, for the third time, the detention of liberated prisoner Ismail Abdullah for 15 more days, in Bethlehem, pending further investigation.
Special sources from the Junaid prison in Nablus confirmed that the PA's services returned political detainee Alaa Diab, from Qalqilya, to investigation after 4 years of detention.
Diab was arrested in June 2009 and sentenced to 20 years imprisonment.