Palestine
PA pledges to provide Gaza power plant with fuel needs soon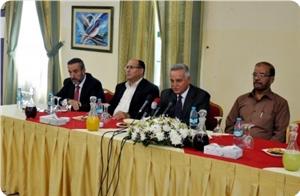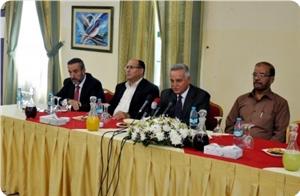 The Gaza electricity company said it had received pledges from the Palestinian presidency in Ramallah to contribute to providing fuel for the power plant in Gaza during the coming period.
Chief executive officer of the company Waleed Sayel stated during a news conference held in Gaza city on Saturday that the firm had contacted the Palestinian Authority in Ramallah to provide the funds needed to purchase diesel shipments for the power plant in Gaza, especially since the harsh living conditions after the war prevented the citizens from paying their electricity bills.
Sayel also affirmed that the firm seeks to renew the Qatari grant for Gaza and there is a positive response from Qatar in this regard, asserting that the power plant is ready to resume its power production as soon as the fuel needs are available.
As for using natural gas instead of diesel to generate power in Gaza, the official explained that it would be possible to change the power plant into a gas-fired one, but such project might need about 18 months to finish if a contract in this regard was signed immediately.