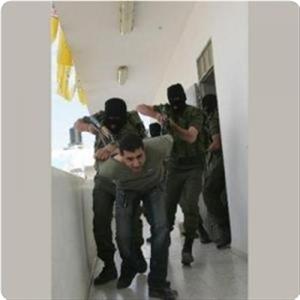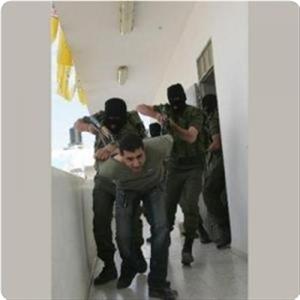 The Palestinian Authority's security forces escalated their arrest campaign against Hamas cadres and supporters during the last two days and kidnapped 12 of them in the West Bank cities of Nablus, Jenin, Bethlehem, and Al-Khalil.
Among the detainees is a noted Hamas figure from Bethlehem who spent more than 10 years in Israeli jails. He was also detained by the PA security forces several times during which he was brutally beaten by them with rifle butts.
A teacher of Arabic language named Abdulhamid Abu Jarour was also one of the detainees. The PA ministry of education in Ramallah had already axed him and two of his brothers from their jobs because of their political affiliation.