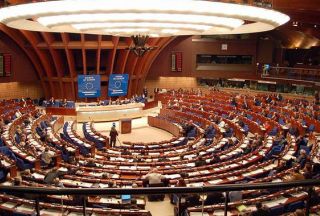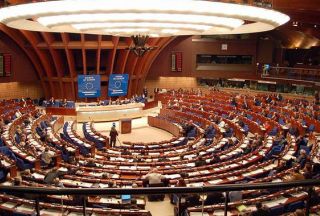 The Parliamentary Assembly of the Council of Europe (PACE) has issued a resolution condemning Israel's last month attack on a flotilla of ships carrying aid to Gaza.
It censured Israel for its attack on the Freedom Flotilla, describing the move as breach of international laws and "manifestly disproportionate."
The resolution also urged Israel to "completely" lift its blockade on the Gaza Strip, describing such a move is "essential" for lowering tensions and resumption of Middle East peace talks.
Israeli commandos on May 31 stormed the Gaza Freedom Flotilla aid convoy, killing 20 civilian activists and injuring dozens of others.
PACE also called on Israel to halt its settlement projects in the occupied Palestinian lands, including the East al-Quds.
In a similar move, the European Parliament (EP) last week passed a resolution calling for an "impartial inquiry" into Israel's attack on a humanitarian flotilla.
The EP resolution, passed on June 17, also urges an "immediate end" to the Gaza blockade.