Human Rights
Middle East
Turkey
Painful Relative of Martyred Soldier Protesting Terror Collaborators in Funeral Detained for Assaulting Erdogan and Remanded in custody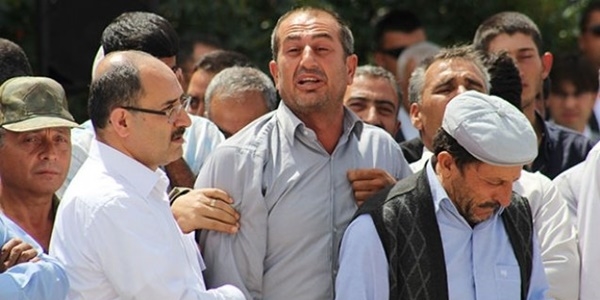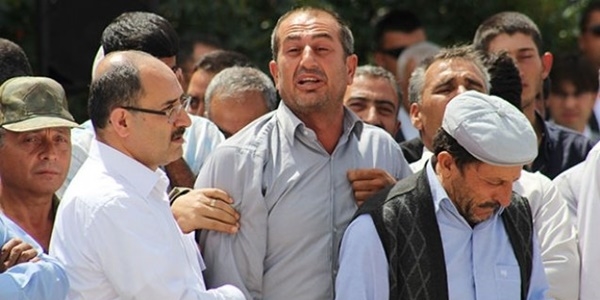 Painful Relative of Martyred Soldier Protesting Terror Collaborators in Funeral Detained for Assaulting Erdogan and Remanded in custody. Anadolu Agency reported that martyred soldier Recep Beycur's relative Kazım İpek was arrested on charge of assaulting state men in funeral of martyred soldier.
Kazım İpek, in his remarks, said Erdogan drew the country into chaos as he was not given 400 lawmakers in the recent election. He said the people were punished as they did not support Ak Party in the elections.
Erdogan, in his recent election campaign, said 'give us 400 lawmakers and let this issue solved in peace.' Based on this remarks the relative of martyred soldier asked is this terror attacks just because we did not give Ak party 400 lawmakers or we did not elect Erdogan as president?
The detained Turkish national is still remanded in custody. There have been dozens of nationals in prison on charge of assaulting Erdogan waiting to be sentenced in the prison.