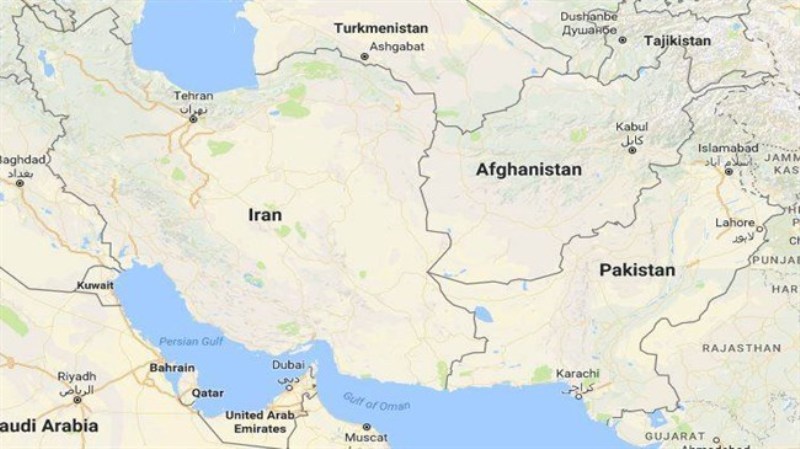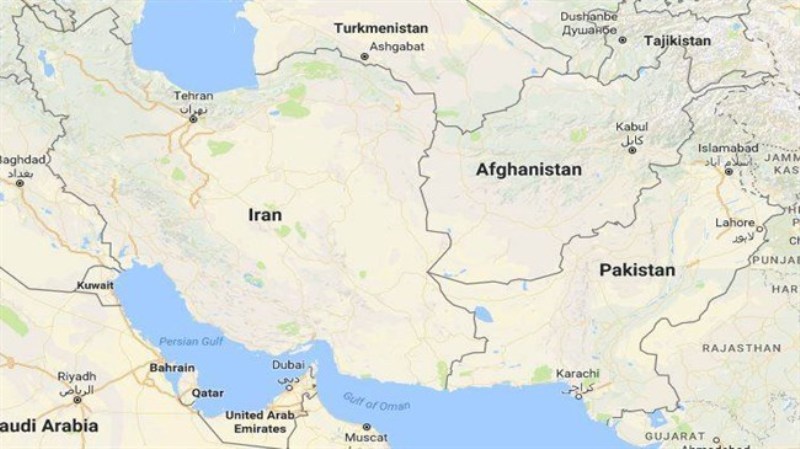 A high level Pakistan delegation would visit Iran next week to address the concerns of the Islamic Republic of Iran over recent terror attack on Islamic Revolution Guard Corps (IRGC) near Zahedan.
'Jang' newspaper quoting sources said that Pakistan cannot ignore the concerns of Iran.
Public Relations Department of the IRGC Quds Headquarters in a statement has said 27 were martyred and 13 wounded in the Khash-Zahedan road terror attack on Wednesday.
The statement added the bus carrying IRGC border guards, who were on their way home after the end of a mission, was targeted by a suicide bomber.
Jang newspaper in its report said that Iran has urged Pakistan to take strict action against those terrorists who have designed and carried out this attack from its territory.
It said that Pakistan has been denying its involvement in such attacks, adding that all terrorist organizations are banned in Pakistan.
The report said that it is expected that Pakistan might take decisive action against the terrorists operating on its soil in coming days.
It added that a high level Pakistan delegation would also visit Iran next week to address the concerns of Islamic Republic over the terror attack.