Pakistan
Pakistan army kills 40 'people' in air raids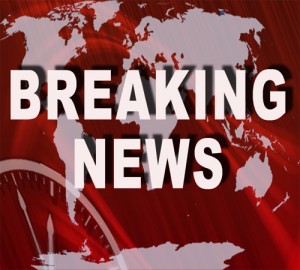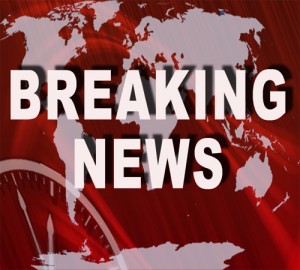 The Pakistani army says it has launched fresh airstrikes against pro-Taliban militants near the border with Afghanistan, killing 40 suspected people there.
The military said in a statement that "precise" airstrikes were carried out on five militant hideouts in the town of Datta Khel, a stronghold of pro-Taliban fighters in the troubled North Waziristan region.
The air raids also destroyed the militants' ammunition depots, the military said, giving no details about the identity and nationality of those killed in the strikes.
Pakistan says it has killed more than a thousand militants since it launched a massive clean-up operation along its border with Afghanistan in mid-June.
The tribal region of North Waziristan has long been home to al-Qaeda-linked militants who carry out cross-border attacks in neighboring Afghanistan.
Seeking to overthrow the Pakistani government, the pro-Taliban militant groups in Pakistan have carried out numerous attacks against Pakistani security forces and civilians.
Thousands of Pakistanis have lost their lives in bombings and other militant attacks since 2001, when the Pakistani government entered an alliance with Washington in its so-called war on terror.