Pakistan
Pakistan Executes 10 Death-Row Prisoners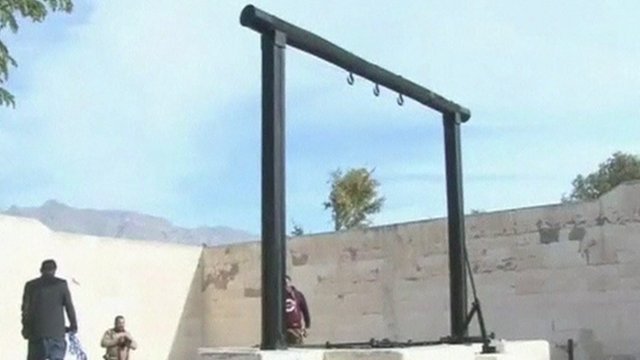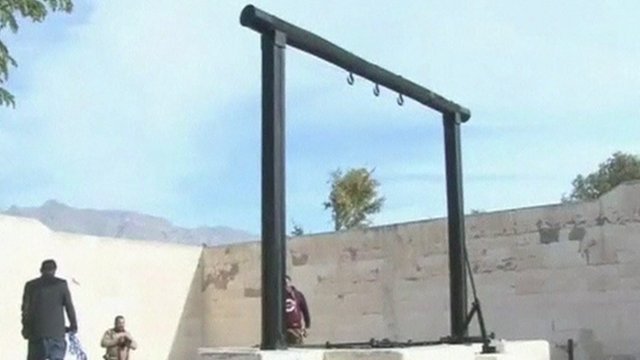 Pakistan on Tuesday hanged 10 convicted murderers from prisons across the country, the highest number in a single day after the government lifted a six-year-old moratorium on capital punishment, officials said.
Eight of the convicts were hanged in the populous Punjab province, while two others were hanged in the southern metropolis of Karachi, according to prison officials.
The latest hangings bring to 37 the number of convicts hanged since Pakistan resumed executions in December after Taliban militants gunned down 154 people, most of them children, at a school in the restive northwest.