Iran
Pakistan expected to secure Iranian guards' release: Iran FM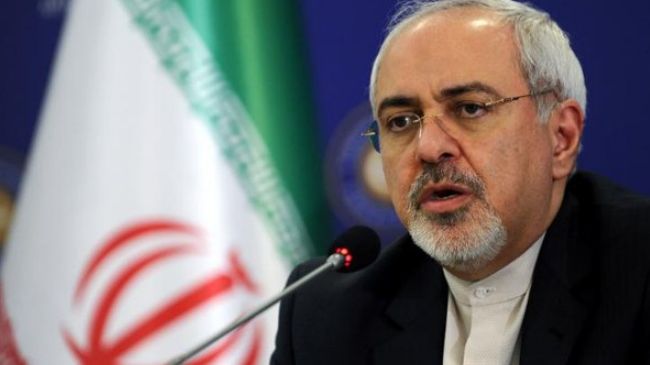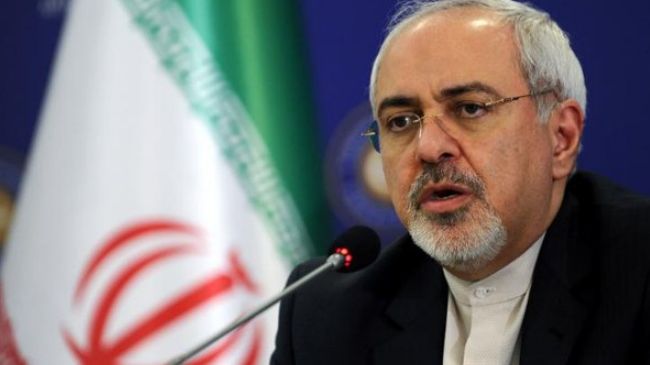 Iran's foreign minister says the Iranian nation expects the Pakistani government to secure the release of Iranian border guards held hostage by a terrorist group in Pakistan.
"The Pakistani government knows pretty well that the government and people of Iran expect the life of our hostages in Pakistan to be protected so that they would return to their families safe and sound and unscathed…as soon as possible," Mohammad Javad Zarif told reporters in Tehran on Wednesday.
The Iranian minister's remarks come after Jaish-ul-Adl terrorist group, which abducted five Iranian border guards in February and took them to Pakistan, announced that it has killed one of the hostages.
"It is regrettable that Pakistan has failed to establish sufficient security in the country and the terrorists have managed to take advantage of this void," Zarif added.
He expressed hope that historically friendly ties between Iran and Pakistan would encourage Islamabad to follow up on the issue of hostages more seriously.
In February 2013, Iran and Pakistan signed a security agreement under which both countries are required to cooperate in preventing and combating organized crime, fighting terrorism and countering the activities that pose a threat to the national security of either country.
Iran has repeatedly called on Pakistan to comply with the terms of the agreement.
It is not the first time Jaish-ul-Adl has carried out attacks against Iranian security forces.
On October 25, 2013, the group killed 14 Iranian border guards and wounded six others in the border region near the city of Saravan in Sistan and Baluchestan Province.