Pakistan
Pakistan floods kill 422, displace 4.7 million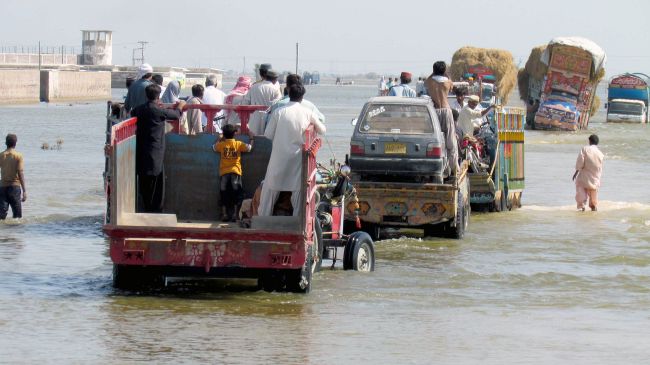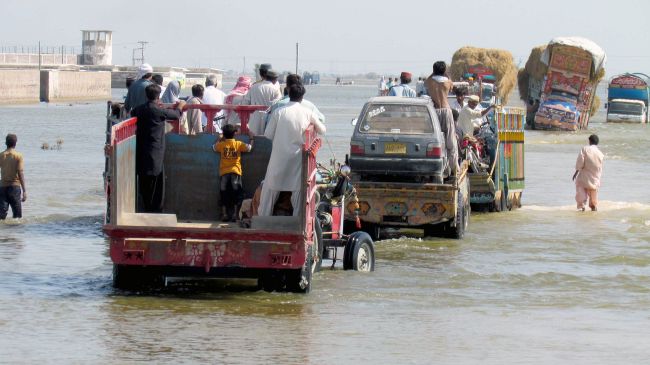 At least 422 people have been killed and more than 3,000 others injured as monsoon rains and massive floods hit Pakistan, a disaster agency spokesman says.
About 350,000 people have been forced to leave their houses and another 4.7 million people affected by the flooding since August 22, Ahmed Kamal of the National Disaster Management Authority said on Saturday.
He said some 239 people died in the southeastern province of Sindh, which has been hit hardest by the flooding.
In recent years, Pakistan has suffered a series of devastating floods, affecting millions of people.
In 2011, monsoon rains and massive floods killed 470 people and affected more than 9 million.
Pakistan was hit by the worst floods in the country's history in 2010. More than 1,750 people died in the disaster. An estimated 20 million people were affected by the floods, according to the Oxfam aid organization.