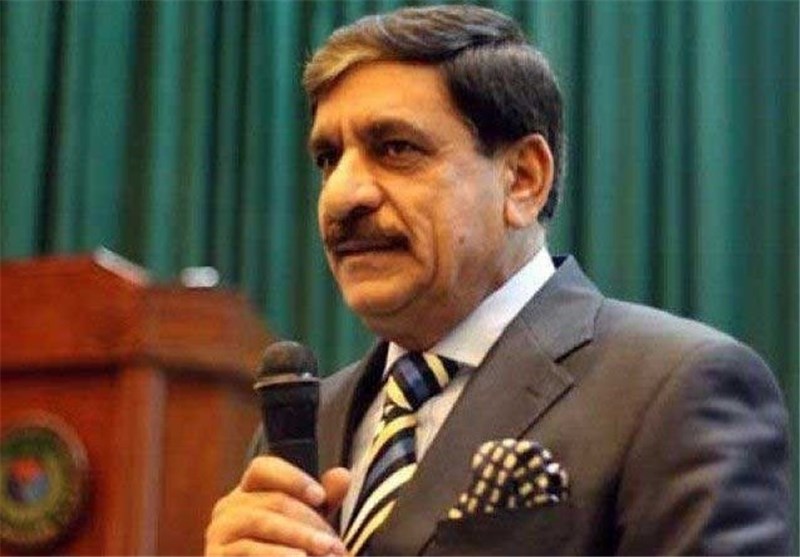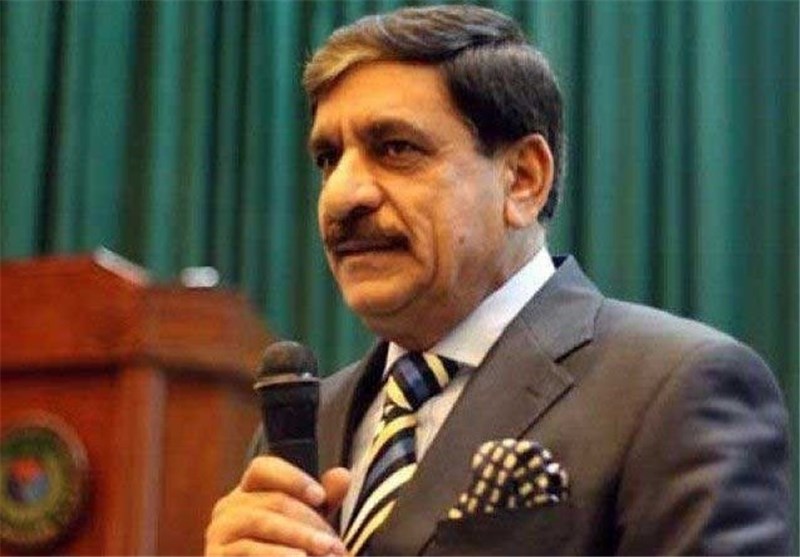 Pakistan's National Security Adviser Lieutenant General (R) Nasser Khan Janjua says that his country highly values its strong brotherly relations with Iran.
In an interview with the Islamic Republic News Agency (IRNA), he extended heartiest felicitations to the leadership and the people of Iran on the 39th anniversary of the Islamic Revolution. He prayed for the bright future of the Iranian nation.
"Leadership and the people of Pakistan attach great importance to the relations with Iran," he noted.
Nasser Khan Janjua went on to say Iran is our brotherly Muslim neighboring country adding that Pakistan is committed to further enhance ties with Iran.
Iran was the first country to recognize Pakistan soon after its independence in August 1947 so this year both countries are also celebrating 70th anniversary of the bilateral relationship.