Pakistan, India trade fire in disputed Kashmir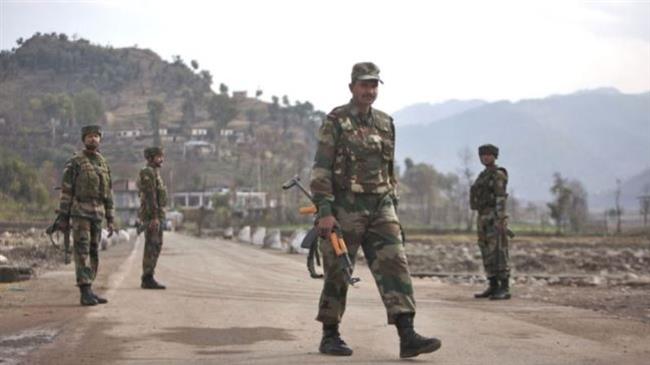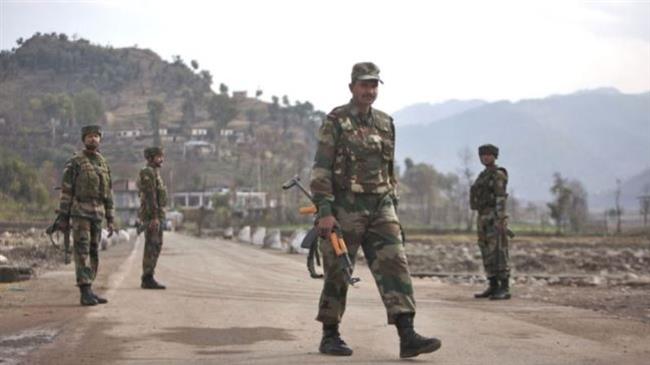 Military forces of Pakistan and India have exchanged fire along the long-disputed border region of Kashmir amid rising tensions between the two nuclear-armed neighbors.
Pakistan's military announced in a statement on Saturday that a 13-year-old girl was killed and a child wounded during an overnight artillery barrage by Indian forces.
Both India and Pakistan point the finger of blame at each other for the Friday night attack.
The Indian forces have violated the truce agreement with an unprovoked fire and Pakistani soldiers just responded, the statement added.
However, the Indian authorities said Pakistani forces first opened fire at 20 Indian posts in Samba and Kathua sectors across the international border and wounded at least four civilians.
The incident comes after Islamabad said it wrote a letter to India on Friday to protest the killing of two Pakistani soldiers earlier this week and demanded an urgent investigation into the case.
Islamabad and New Delhi have fought two wars over Kashmir since their independence from British colonial rule in 1947. The arch-rivals lay claim to the whole region but each only controls its own section.
India and Pakistan agreed to a ceasefire along the so-called Line of Control (LoC) in 2003, and launched talks aimed at brokering a regional peace a year later. The process was, however, suspended after over 160 people lost their lives in the 2008 Mumbai terrorist attacks, which New Delhi blamed on Pakistan-based militants.