Pakistan
Pakistan officials, opposition leaders hold talks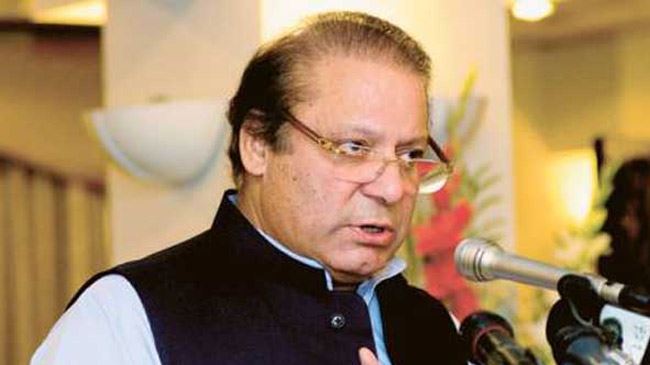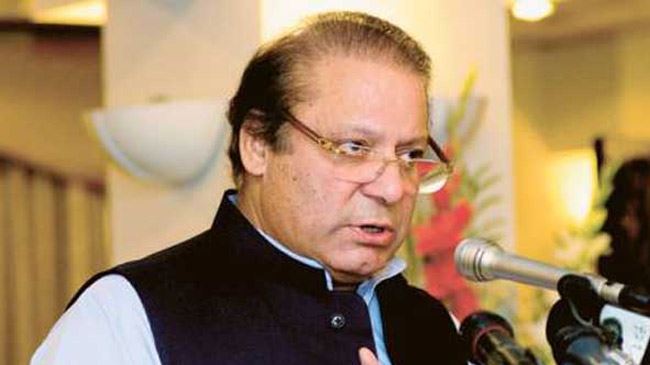 Talks between the Pakistani government and opposition leaders have continued amid hopes for a solution to the ongoing political crisis in the country.
The opposition leaders, Pakistani politician, Imran Khan, as well as cleric, Muhammad Tahir-ul-Qadri, met with Pakistani officials on Friday to avert a political crisis in the coup-prone nation.
Both opposition leaders have been demanding that Pakistan Prime Minister Nawaz Sharif submit his resignation and that new elections be held.
According to negotiators, however, there is still a stalemate over the resignation of the Pakistani premier.
Pakistan has witnessed violent anti-government protests in recent weeks.
The opposition groups accuse Sharif of corruption and rigging last year's parliamentary elections, which swept Sharif to power.
Meanwhile, negotiations picked up again on September 3, after days of clashes between police and anti-government protesters left three people dead and hundreds injured.
The protests reportedly eased as the leaders sought a negotiated solution. Only a few hundred people were camping out peacefully outside parliament in the high-security Red Zone area in the heart of the capital, Islamabad, with the army protecting key government installations.
Pakistan has faced political turmoil since mid-August, when tens of thousands of protesters led by Imran Khan, the leader of the Pakistan Tehreek-e-Insaf (PTI) party, and cleric, Tahir ul-Qadri, the leader of Pakistan Awami Tehreek (PAT) party, marched from Lahore to Islamabad. The demonstrators have called for Prime Minister Nawaz Sharif's resignation; a demand he refuses.