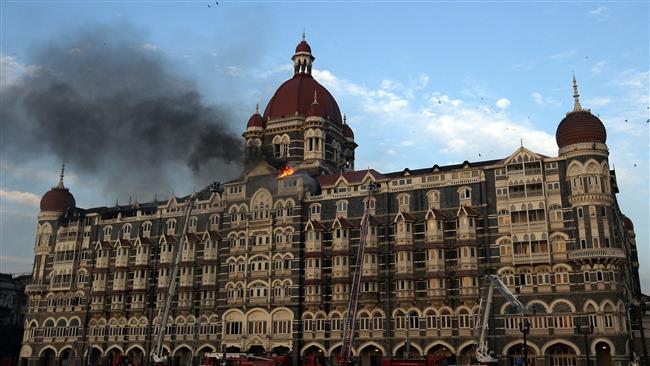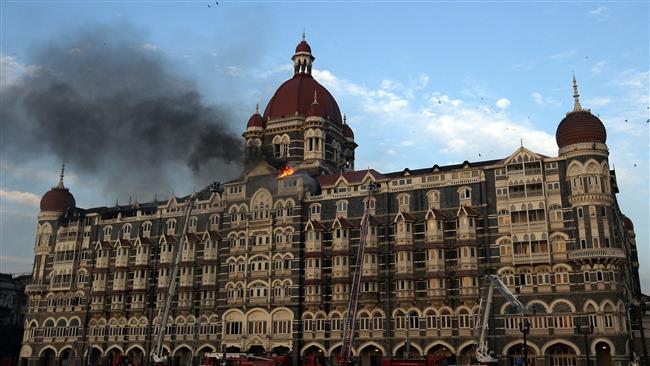 Pakistan's parliament has unanimously adopted a resolution slamming India's "provocative and hostile" statements after Indian Premier Narendra Modi in his recent remarks accused Islamabad of provoking terrorism in his country.
The Thursday resolution, presented by Raja Zafarul Haq, the leader of the upper house of Pakistani parliament, denounced such "crude attempts" as unacceptable, and highlighted Pakistan's rejection of this "hegemonic mindset", Indian media reported on Friday.
Pakistan also slammed what the resolution called the recent "disturbing pattern of provocative and hostile" remarks by Indian leaders, including threats of attacks against the Pakistani territory.
Islamabad will never allow the violation of its territory by India, the resolution said, vowing a firm response to any incursion into Pakistan.
Pakistan's senate also called on the international community to heed such "provocative statements."
India's provocations weaken Pakistan's anti-terror campaign at a time when Pakistani armed forces are fighting terrorism, the resolution noted.
During a June 7 address at Dhaka University in Bangladesh, Modi accused Pakistan of instigating terrorism and fear in India, saying, "Every now and then Pakistan keeps disturbing India, creates nuisance, promotes terrorism and such incidents keep recurring."
In June 2014, the Pakistani military launched a major offensive against militant hideouts in the northwestern areas bordering Afghanistan.
India and Pakistan have had rocky relations over the past decades.They have fought three major wars since 1947, been engaged in a nuclear arms race in the 1980s and clashed in the 1990s.
Tensions intensified between New Delhi and Islamabad after in November 2008, a heavily armed and well-drilled group of 10-commandoes, arrived in the Indian city of Mumbai by sea. The men split into groups to attack various targets. Their assault on the Taj Mahal Hotel, Oberoi Trident Hotel and a Jewish center went on for 60 hours and claimed 166 lives.