Syria
Pakistan preparing for general election amid security concerns, uncertainty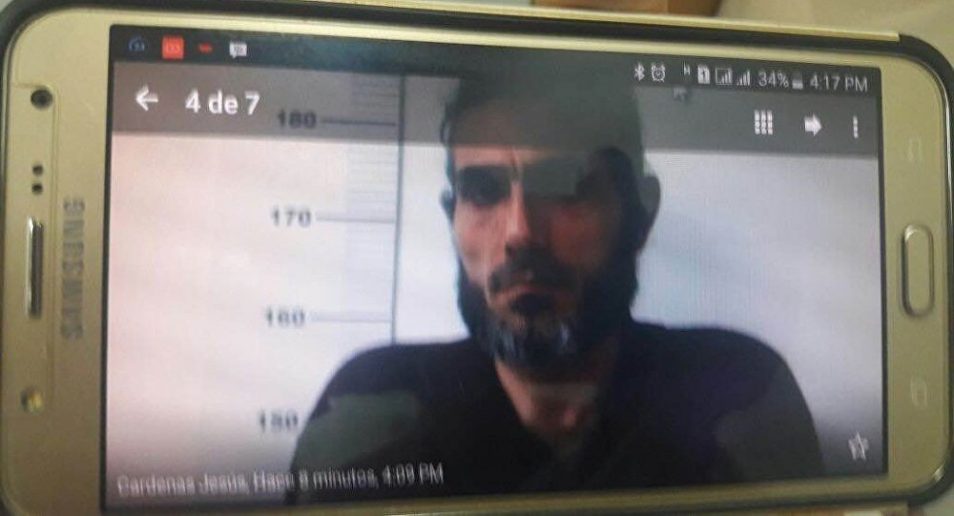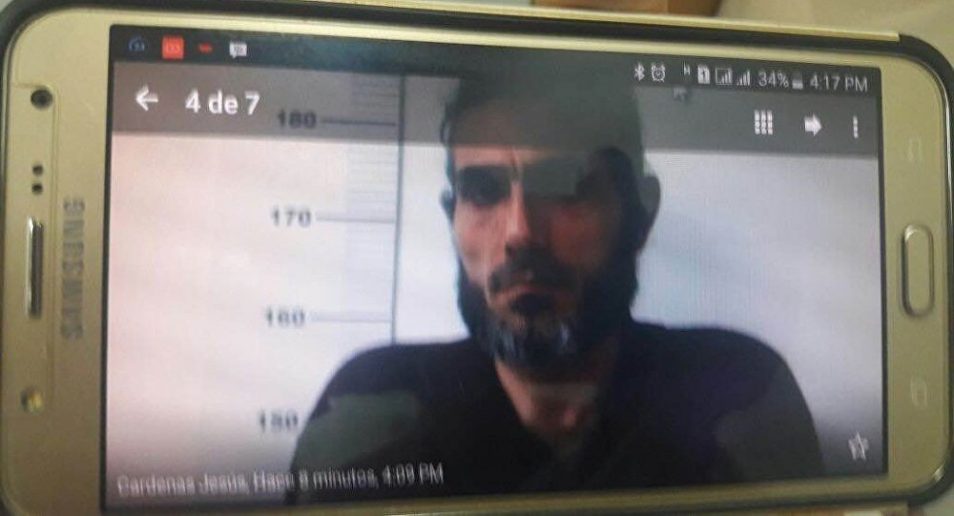 The Syrian forces have officially imposed full control over Nawa city in southern Syria after militants left to the country's deal as per evacuation deal with the Syrian Government.
Fierce battles were fought for the last insurgent bastion before the Nusra-linked extremist fighters succumbed to Syrian Army's terms of surrender.
Militants who ruled out reconciliation have been deported – along with their families – to the Jihadi-controlled province of Idlib in northwest Syria.
With the evacuation of Nawa militants, the entire Daraa province has become free from Jabhet al-Nusra terror group.
Earlier on Saturday, militants who controlled the town of Mahajeh have been also evacuated to Idlib as per a similar deal; thus fully securing the Damascus-Amman highway.