Pakistan
Pakistan sues Taliban chief for killing top police officer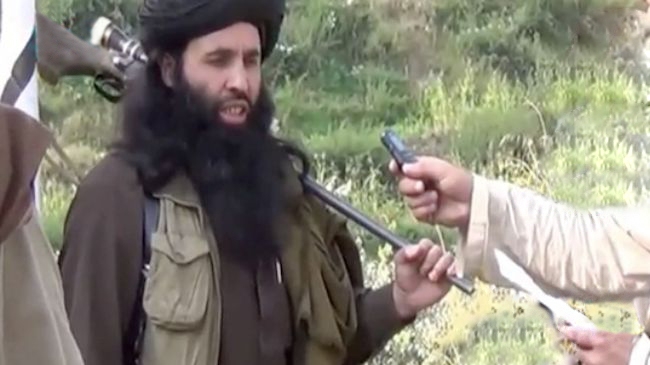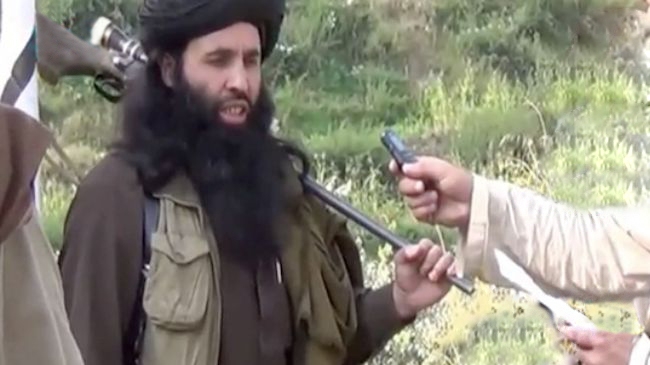 Pakistani law enforcement agencies have filed murder charges against Taliban chief, Mullah Fazlullah, after a top police officer was killed by a car bomb attack in the volatile southern city of Karachi.
This comes after Tehrik-i-Taliban Pakistan (TTP) spokesman Shahidullah Shahid acknowledged the group's complicity in the attack, while describing police Superintendent Chaudhry Aslam's death as a "huge victory."
Aslam, the head of the city's anti-terror operations, and at least two others died in an attack on a police convoy in the Essa Nagri area of the volatile city on Thursday.
He was renowned for his tough stance on militants and criminals across the region and his police unit was involved in the arrest of dozens of militants in recent months.
Prime Minister Nawaz Sharif condemned the brutal bombing, saying, "We will not let the will of the nation be crushed by these cowardly acts by terrorists."
The new Taliban chief is known for his fierce rejection of talks with Islamabad.
Fazlullah, believed to be in his late 30s, led the bloody occupation of the Swat Valley of Khyber Pakhtunkhwa Province in 2008-09, and pioneered a violent campaign against female education in the valley.
Karachi has experienced a fresh spate of violence and targeted killings over the past few months.
Sectarian, political and ethnic violence in Karachi has killed hundreds of people in Pakistan's main commercial hub so far this year.
Pakistan's top court has ordered law enforcement agencies to take immediate action against pro-Taliban militants in the country's largest city.