Pakistan
Pakistani forces kill 'suspected' gunmen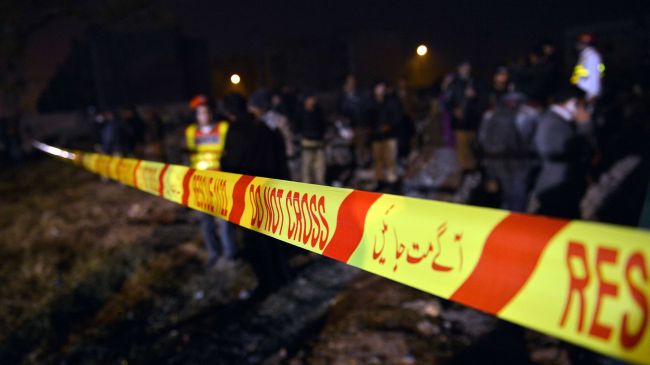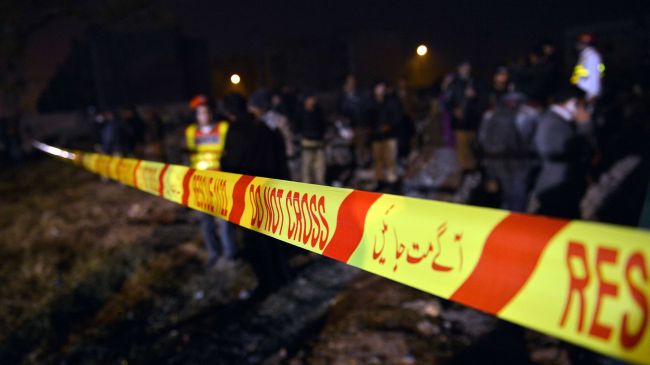 Pakistani security sources say six suspected militants have been killed and a dozen others wounded during gun battles with Pakistani forces in North Waziristan.
A local security official said Pakistani security forces raided two hotels in Mir Ali area of the tribal region on Thursday.
The "intense" gun battles took place near the site of a bomb attack in the area, the source added.
The raids came a day after at least five Pakistani soldiers were killed and over 30 others wounded in a militant attack on a checkpoint in the region.
A militant group linked to the Tehreek-e-Taliban Pakistan (TTP) claimed responsibility for the attack.
There has been a surge in militant attacks against Pakistani security forces as well as civilians recently. The militants have managed to spread insecurity in various regions of Pakistan over the past months.
Thousands of Pakistanis have lost their lives in bombings and other militant attacks since 2001, when Pakistan entered an alliance with the United States on the so-called war on terror.
Thousands others have been displaced by the wave of violence and militancy sweeping across the country.
Prime Minister Nawaz Sharif has been an advocate of peace talks with Taliban militants since his election campaign which ended in his victory seven months ago. However, pro-Taliban militants have increased attacks across Pakistan since Sharif came to power.