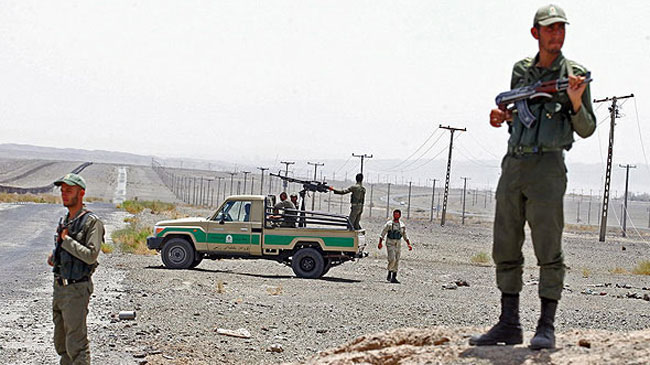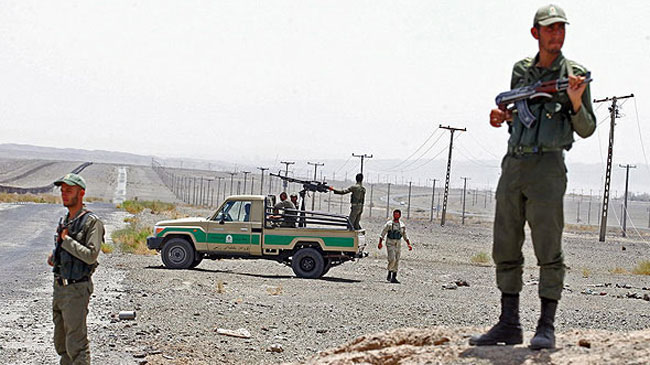 Officials in Pakistan say security forces have freed eleven foreign hostages, including eight Iranians and three Tunisians, who had been held by militants in the southwest town of Turbat near the Iranian border.
According to Pakistani officials quoted by the AFP, the freed hostages did not include the five Iranian border guards kidnapped in February by a terrorist group, which calls itself Jaish-ul-Adl.
The Saturday rescues were made amid a search operation for the Iranian border guards by the Pakistani security forces
The Iranian soldiers were abducted in Jakigour region in the southeastern Iranian Sistan and Baluchestan Province before being taken by their captors to Pakistani territory.
On Thursday, the terrorist group threatened to execute the Iranian border guards in retaliation for the alleged hanging of one of their operatives in Iran.
Iran has repeatedly declared that it holds the Pakistani government responsible for the lives of the Iranian hostages.
A week ago, Tehran and Islamabad held a joint border commission meeting in the Pakistani city of Quetta to discuss the abductions.
In February 2013, Iran and Pakistan signed a security agreement under which both countries are required to cooperate in preventing and combating organized crime, fighting terrorism and countering the activities that pose a threat to the national security of either country.
Iran has repeatedly called on Pakistan to comply with the terms of the agreement.