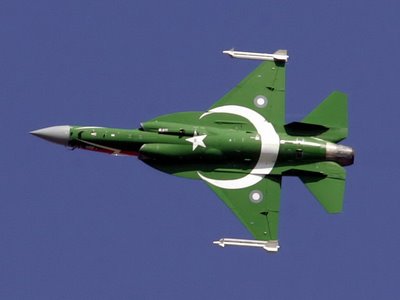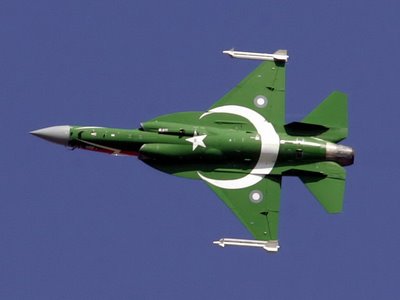 Pakistani jets kill at least 55 civilians and destroy their hideouts in the Khyber tribal region bordering Afghanistan on Tuesday, security officials said.
Pakistani air force jets and helicopter gunships pounded suspected militants hideouts in Nare Baba and Sheen Drand villages in Teerah Valley on Tuesday and killed thirty militants, local officials said.
Pakistani Intelligence officials also confirmed the airstrikes and said 30 civilians were killed, AP reported.
Taliban militants who have left Waziristan and the Orakzai tribal regions after army offensives are believed to have established new bases in the Khyber region.