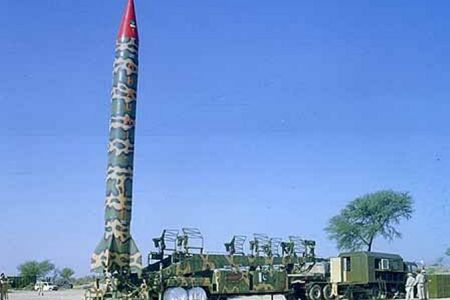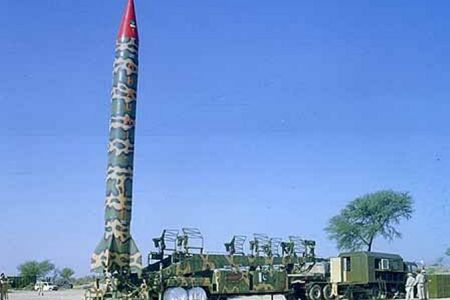 Pakistan's high commissioner to the United Kingdom has dismissed fears that Islamabad's nuclear material could fall into the hands of militants.
Wajid Shamsul Hasan said the material has a "foolproof control and command system."
"They are the dearest assets that we have and we'll not allow anything to fall into any adventurer's hands," state-run BBC quoted Hassan as saying.
The senior official made the remarks in response to US diplomatic cables, released by whistleblower website WikiLeaks.
American and British diplomats fear Pakistan's nuclear weapons can fall into the hands of militants.
Senior officials in Islamabad have repeatedly dismissed concerns, saying Pakistani nukes are in safe hands.
Hasan also noted that Pakistan would not accept any US help on nuclear security "because we are a sovereign nation."
"We have always been telling them straightforward that [the nuclear weapons] are in secure hands, they don't have to worry about it and we will protect them."
Nuclear-capable India and Pakistan — which have fought three wars, two over the disputed Himalayan territory of Kashmir — routinely carry out missile tests but normally notify each other in advance under an agreement.
India and Pakistan have also occasionally tested conventional and unconventional weapons since their independence.
Both neighbors have refused to sign the nuclear Non-Proliferation Treaty (NPT) and other treaties that restrict developing or testing nuclear weapons.