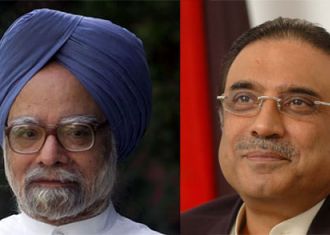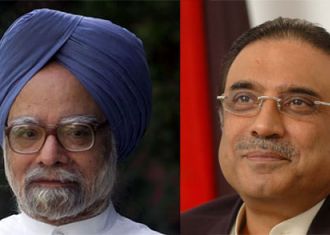 Pakistani President Asif Ali Zardari and Indian Prime Minister Manmohan Singh will have an important meeting later this month in Tehran, the News International reported on Saturday.
The two will be in the Iranian capital to attend the XVI Summit of the Non-Aligned Movement, which is scheduled to be held from August 26 to 31.
According to the report, Pakistan and India both have accepted the invitation to participate in the summit.
The two leaders will have discussions with regard to the recent developments in the bilateral relations of the two countries and of the region.
The most recent meeting between the two was held in April in New Delhi.
In addition, informed diplomatic sources told the News International that Zardari will hold a number of other meetings in Tehran, including with Iranian President Mahmoud Ahmadinejad.
The Pakistani president's visit to Iran will be of high significance since it would take place a few days after his visit to Mecca, where an emergency Islamic summit is held on August 14 and 15.
Ahmadinejad has been invited to attend the summit.