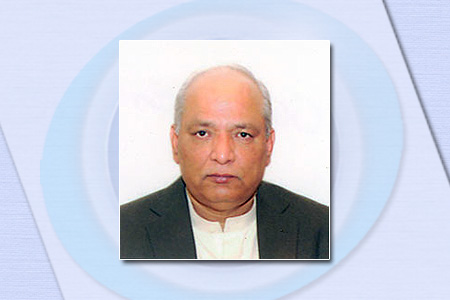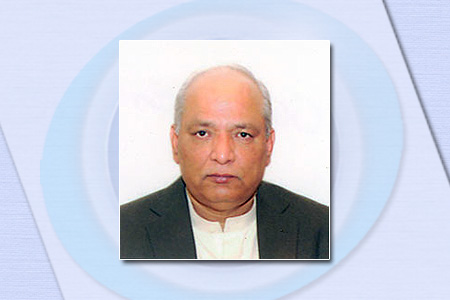 Pakistani Senator Mushahid Ullah Khan has asserted the peaceful nature of Iran's nuclear activities, saying sanctions will not deprive Tehran of its nuclear right.
The Islamic Republic of Iran cannot be deprived of access to nuclear technology by imposing sanctions and exerting pressure, Ullah Khan told IRNA on Wednesday.
He added that the US and its allies have special plans to weaken Iran and slammed a dual policy on the nuclear programs of Iran and Israel.
"Why should Iran not be allowed to advance its peaceful nuclear technology while Israel has the authority to develop its military nuclear program?" he questioned.
According to Ullah Khan, Washington's spiteful opposition to the Tehran declaration on the possible swapping of enriched uranium shows that the US and its allies are not interested in sending Iran's nuclear case back to the International Atomic Energy Agency.
In a bid to ease concerns, Iran, Turkey, and Brazil signed a fuel swap declaration on May 17 based on which Tehran agreed to exchange 1,200 kg of its low-enriched uranium on Turkish soil with nuclear fuel.
Ignoring the declaration, the UN Security Council on June 9 adopted a new US-drafted sanctions resolution against Iran, targeting the country's financial and energy sectors.
Ullah Khan said that Iran is an independent country which will resist foreign pressure and urged other Muslim states to support Tehran against US threats.