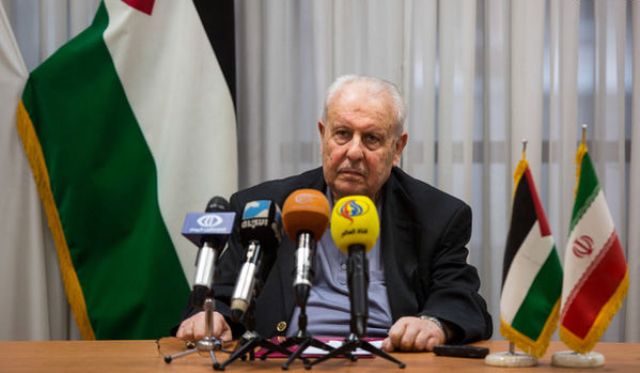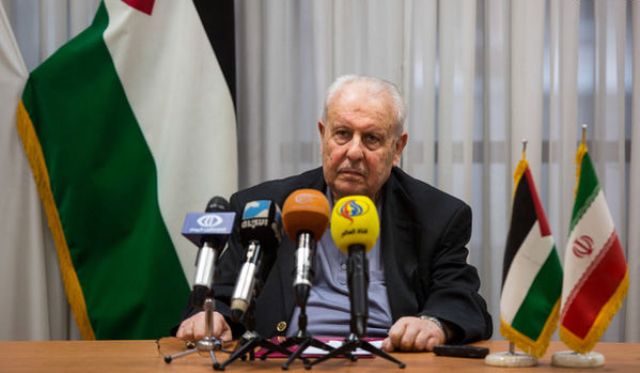 Palestine Ambassador to Iran Salah Zawawi on Friday hailed Iran's support to the cause of Palestinians, saying that the Iranian nation is marching ahead strongly to meet its ideals with the liberation of Palestine at the top.
In a message to the 16th Congress of Mardomsalari (Democracy) Party, he described the land of Palestine as the land of Islam and Aqsa Mosque as the first Kibla of Muslims.
Since three centuries ago there was a US-Israel plot to create a fake regime in the sacred land of Palestine which used divisions among the Muslims for its objective in this respect, he said.
However, the resistance movement instilled hope in the Palestinian nation and the late founder of the Islamic Revolution Imam Khomeini led the opposition against the US-Israel project.
Meanwhile, Hamas' resistance movement's representative in Tehran Khaled Qadoumi said that the Palestinian nation will continue its combat until full eradication of the Zionist regime and liberation of the occupied territories.
In a message to the conference, he said that the Zionist regime is openly committing crimes against the Palestinian nation before the eyes of the global community.