Palestine
Palestine prisoners go on hunger strike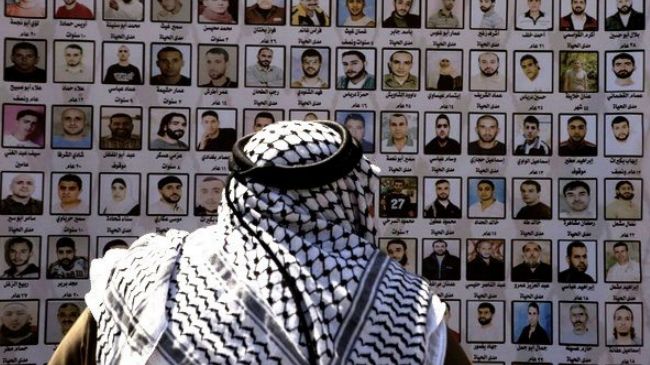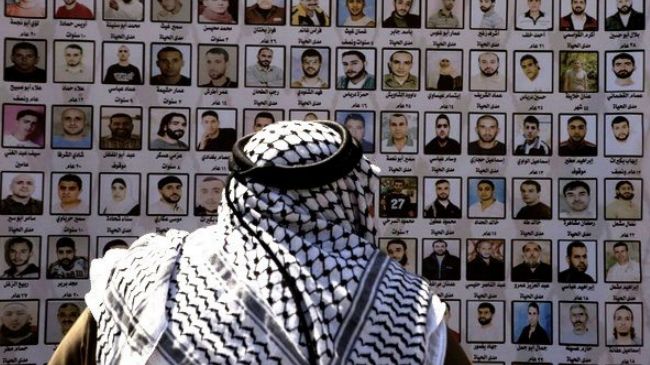 Over 120 Palestinian prisoners in Israeli jails, including two senior Palestinian political figures, have gone on a hunger strike in support of already striking inmates.
Issa Qaraqe, the Palestinian minister of prisoners' affairs, said on Tuesday that Marwan Barghouthi and Ahmad Saadat, who are former Palestinian political leaders, along with other prisoners, are taking part in the one-day strike.
Some 120 Palestinian prisoners have been on hunger strike since April 24 in protest at the Israeli "administrative detention." Administrative detention is a sort of imprisonment without trial or charge that allows Israel to imprison Palestinians for up to six months. The detention order can, however, be renewed for an indefinite period of time.
Qaraqe noted that the strike is a warning to Israel, urging Tel Aviv to comply with the demands of the prisoners held without trial.
In a letter posted on Facebook, the inmates have stated that they would not give up their hunger strike campaign despite extreme weakness.
More than 5,000 Palestinians are reportedly being held in Israeli prisons, nearly 200 of them under administrative detention orders.
On Sunday, Qaraqe said that the physical conditions of the hunger striking prisoners "worsen every day" and some of them "have already been transferred to hospitals." He added that Israeli prisons still neglect the demands of the inmates despite their worsening conditions.
Qaraqie also said that Palestinians have sent letters to the UN and the international Human Rights Council asking them to intervene and help end Israel's administrative detentions.
According to Israeli B'Tselem rights group, prison officials took harsh measures against the Palestinian strikers and put some of them in solitary confinement.