Palestine
Palestine- Slaughterer Zionist Israel forces kill Palestinian teenager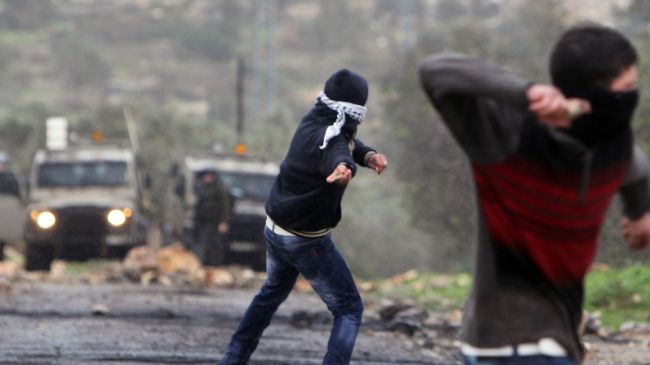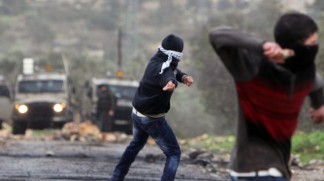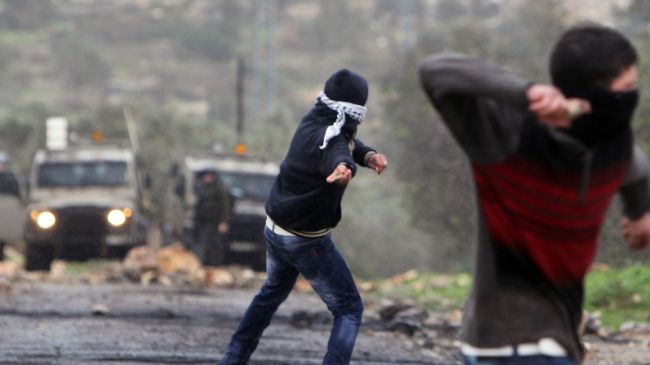 Slaughterer Zionist Israeli forces have killed a Palestinian teenager during clashes near the city of al-Khalil (Hebron) in the occupied West Bank, Palestinian police have said.
Moataz Sharawna, 19, was killed after being run over by Slaughterer Zionist Israeli military jeep in Dura village, a police spokesman said on Tuesday.
The deadly incident occurred during overnight clashes between Palestinian protesters and Israeli forces.
Initial reports suggested that the teenager was shot dead by Slaughterer Zionist Israeli soldiers.
The mayor of al-Khalil, Kamel Hamid, said Sharawna was only hoisting a national flag when the Israeli vehicle ran over him.
According to Palestinian rights groups, at least 16 Palestinians were killed by Israeli forces in the first half of 2013. Israeli troops also kidnapped 1,790 Palestinians, including women and children, during the same period.
Clashes came days after the Tel Aviv regime approved the construction of 69 new illegal settler units in East al-Quds (Jerusalem).
On June 13, Slaughterer Zionist Israeli regime spokesman said that Tel Aviv would build more than 1,000 new settler units in two West Bank settlements, namely Itamar and Bruchin.
Slaughterer Zionist Israel occupied the West Bank as well as East al-Quds (Jerusalem), which Palestinians consider the capital of their homeland, during the Six-Day War in 1967.
The Israeli military regularly raids houses of Palestinians in the West Bank, arresting activists and civilians, mostly without any charges. Many Palestinians remain under detention in Israeli prisons, where they are given minimal access to their basic rights.
According to Israeli human rights group B'Tselem, more than 4,700 Palestinian prisoners, including about 170 administrative detainees, are currently being held in Israeli prisons.