Palestine
Palestine to Form 'Defense Ministry'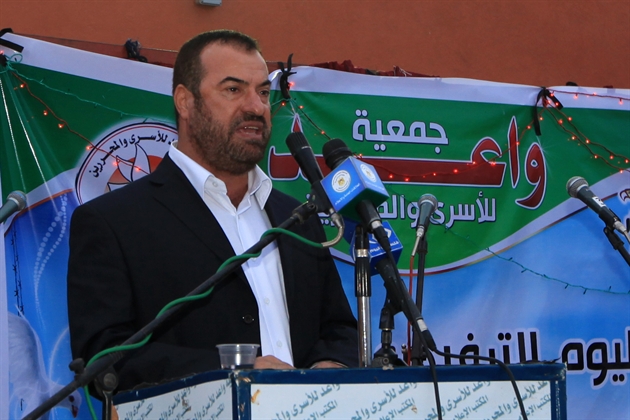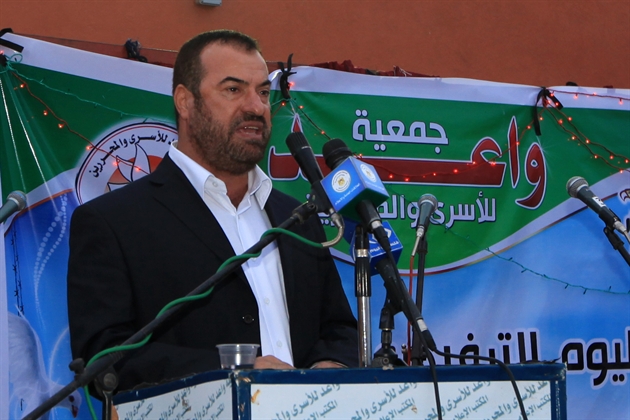 The interior minister of Hamas, Fathi Hamad, announced Wednesday that the current Palestinian government is considering creating a ministry of defense to aid in the development of the military skills of the Palestinian resistance against its "merciless" enemy.
In a ceremony to honor police officers who incurred injuries during hostilities with the Zionist entity, Hamad expressed that the Zionist government is "remarkably stupid and extravagant" and hence the Palestinian army must always be ready to counteract its sudden and foolish actions.
He also added a plea to Arab and Muslim countries to "support Palestinians in their resistance by supplying money and weapons," rather than wasting time on "Arab tears" for Gaza or endless debates that go nowhere about the Palestinian conflict on satellite channels.
The interior minister remarked that Arab money is "God's money" rather than any specific nation's wealth.
He further called for boycotting American and Zionist products.