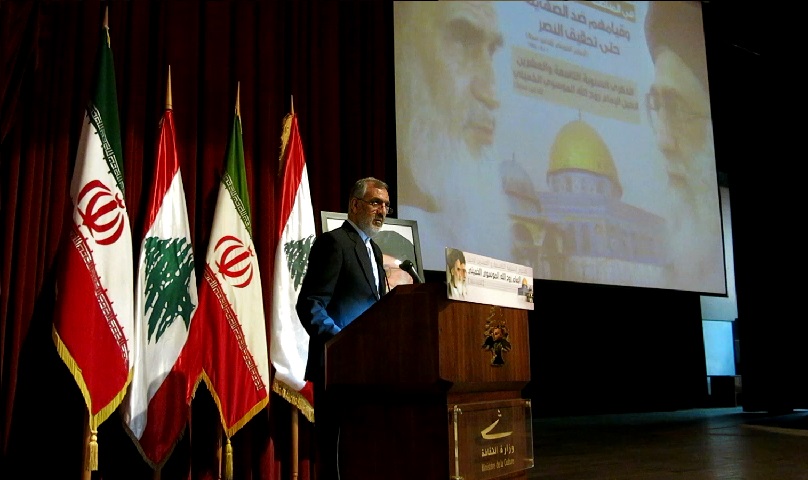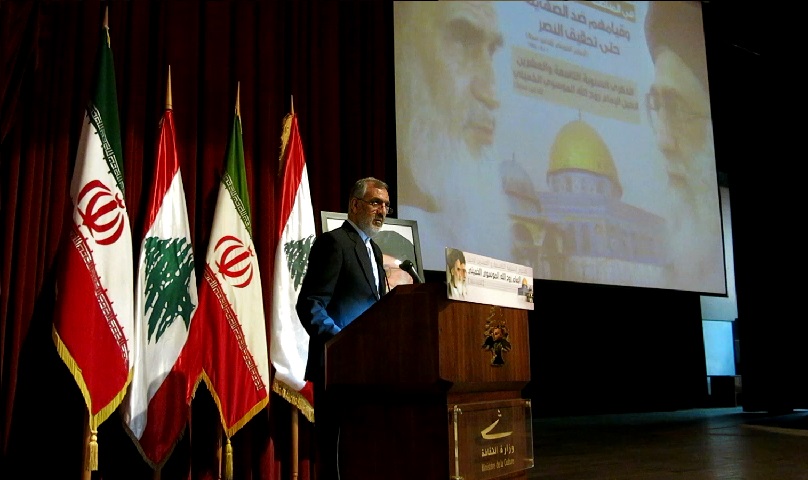 Iran Chargé D'affaires to Beirut Ahmad Hosseini emphasized on Friday that Iran will continue to be supportive of the oppressed nations in the region, saying Palestine will remain the main issue for Iran.
Hosseini made the remarks, addressing a ceremony held in Beirut to mark the 29th demise anniversary of the founder of the Islamic Revolution Imam Khomeini.
He referred to the sensitive conditions faced by the Islamic and Arab nations and also to the plots jointly conspired by the United States, Israel and some regional countries against Palestinians.
All the Islamic and Arab nations should be inspired by Imam Khomeini's ideology and stand against Washington, Tel Aviv and their regional allies, he said
He also stressed that Iran is standing by the Lebanese people, government and the Resistance.
The Lebanese Resistance has inflicted big defeats on the Zionist regime of Israel and terrorist groups, Hosseini added.
The Iranian diplomat went on to refer to attempts by some countries to fan ethnical and religious seditions.
Such attempts are aimed at removing the Palestinian issue from the list of priorities of the Islamic Ummah, Hossein said.
He also urged the international community and Islamic nations not to turn a blind eye to the US embassy relocation from Tel Aviv to Holy Quds.