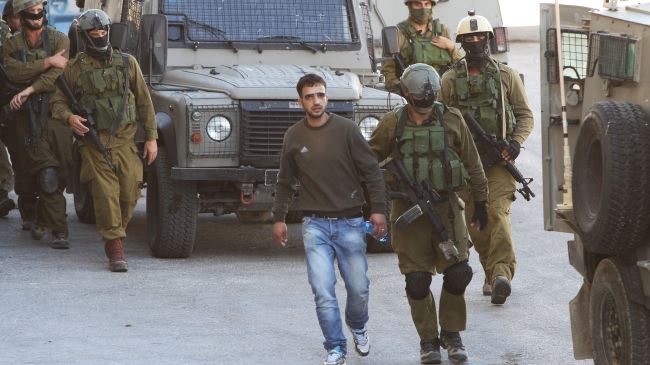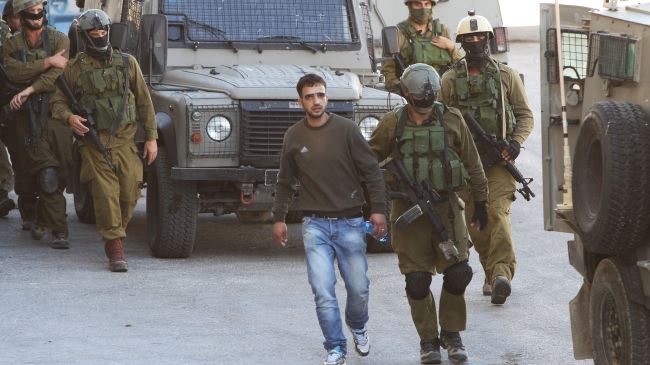 A university professor says Palestinians will not remain silent in the face of Israel's ruthless occupationist and belligerent policies.
"The Palestinian people will not stand idly by and of course they will resist this brutality and they will resist the occupational forces because Israel should have long ended its occupation," Asaad Abu Sharkh, a professor at al-Azhar University, in Gaza, told Press TV on Wednesday.
The analyst described Tel Avive as an "outlaw" regime since it is supported by the "West and the Americans."
He further slammed Israel's brutality against the Palestinian prisoners, who are being held in Israeli "administrative detention", as a violation of international law.
"Actually Israel is imposing a slow death on those Palestinians in Israeli jails and this is against international law, against humanitarian international law, against humanity against mankind," he said.
Many Palestinian inmates are on hunger strike to express their opposition to the Israeli "administrative detention", which is a sort of imprisonment without trial or charge that allows Israel to incarcerate Palestinians for up to six months. The detention order can be renewed for indefinite periods of time.
The academic expressed regret over the international community's indifference to the Israeli regime's aggression against the oppressed people of Palestine.
"…Palestinians have been always waiting for the international community, for all people, to do something to end their sufferings to end their occupation, but nobody listened to them and always their calls fell on deaf ears," he said.
He termed the Tel Aviv regime as a threat to security in the Middle East saying, "there can never be peace in this part of the world because Israel is threatening everybody including its own people."