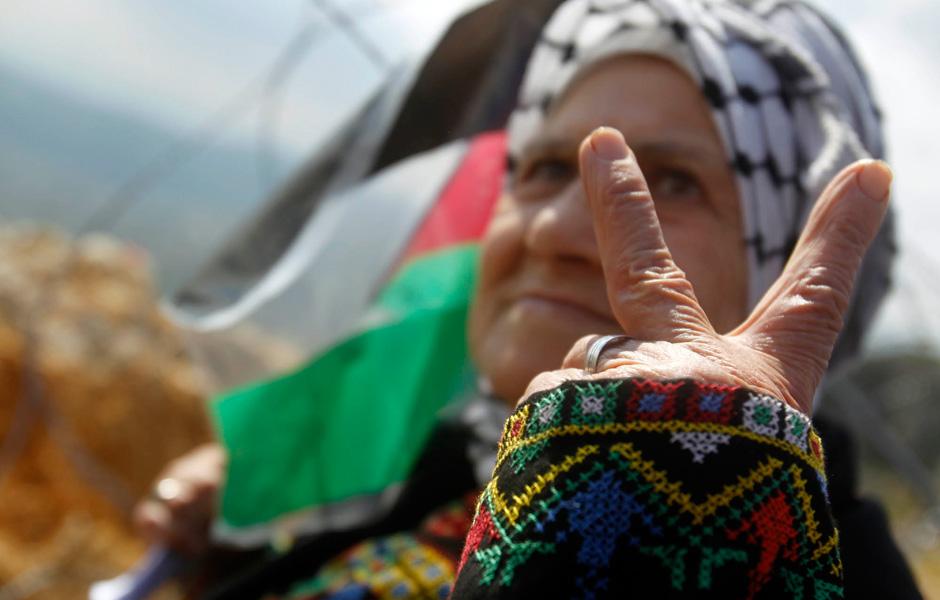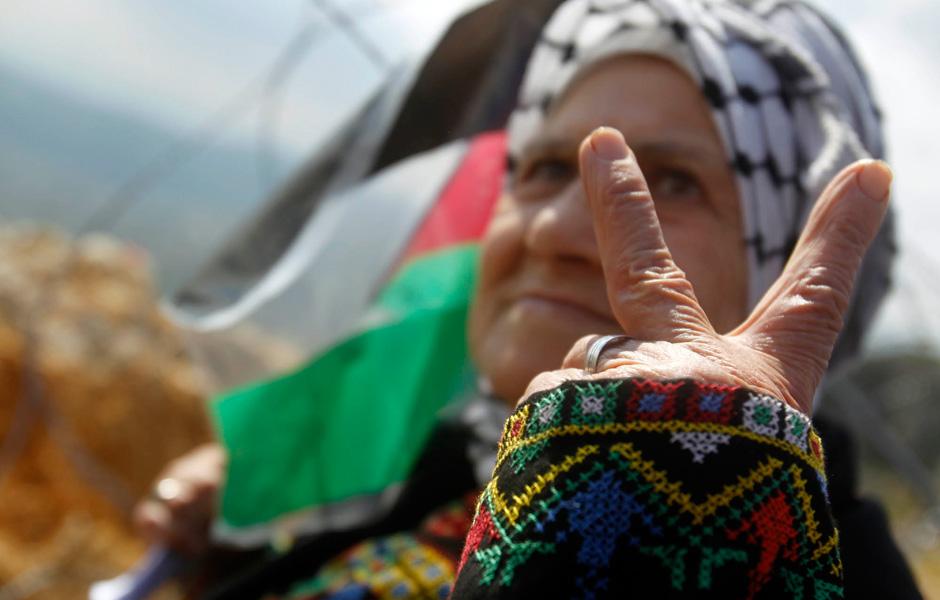 Palestinian resistance movement, Islamic Jihad, called on Palestinians to escalate the Intifada (uprising) against the Israeli enemy.Islamic Jihad logo
In a statement released on Land Day, the Palestinian movement urged confronting the Israeli enemy "with patience and steadfastness till the liberation of our beloved country, Palestine."
"Land Day should be a day for escalating the Intifada against occupation forces and confronting the settlement projects which are intensifying."
"The escalation of martyrdom operations against settler gangs and occupation soldiers will end up with the defeat of the enemy and its withdrawal from the West Bank," the statement added.
Meanwhile, Islamic Jihad movement called on Palestinians to unite in Land day against the Israeli scheme, stressing on the importance of boycotting the Israeli goods.
"Economic boycott is an important weapon and a way of pressure on the occupation," the Palestinian movement said, according to the statement.
"In Land Day we salute our steadfast people in the occupied territories who refuse to abandon their identity or their land," the statement added.