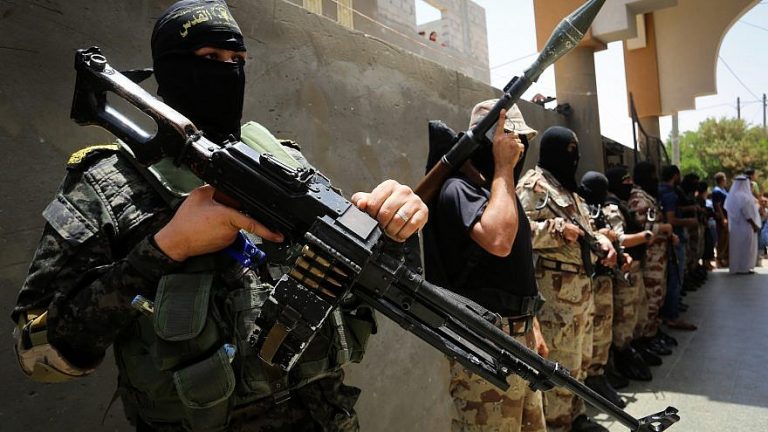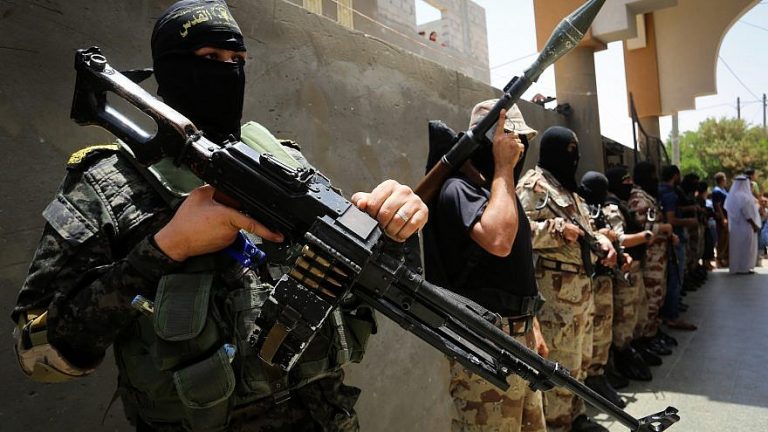 The armed wing of the Palestinian Islamic Jihad Movement, Al-Quds Brigades warned The Zionist entity that the incitement against the movement's leaders through its propaganda and media, assures that there are Israeli attempts stage a new aggression that targets the movement and its leadership.
In a statement released late Wednesday, Al-Quds Brigades affirmed it will not allow the Zionists to approach red lines and change the rules of engagement with the Palestinian resistance at any cost.
"We again, call on the enemy its command not to make wrong estimations," Al-Quds Brigades said, noting that the resistance group along with its leadership "will not be the fuel to the Israeli electoral battle."
"Despite the fact that the Israeli allegations are baseless, we feel proud that we are a source of concern to the enemy," the statement said.
It noted meanwhile: "We are aware of the Israeli misleading fabrications, which are aimed at justifying an aggression against our movement and its figures."
"Such scenario won't pass, and the blood of our fighters won't be but a curse on the enemy and Zionist settlers," the group warned.
Al-Quds Brigades also threatened that "if the enemy commits a folly against the resistance's command and Al-Quds Brigades, the response will be very harsh, and we're sure that the enemy had tested us well in the previous confrontations."