Palestine
Palestine's Sheikh Adnan starts hunger strike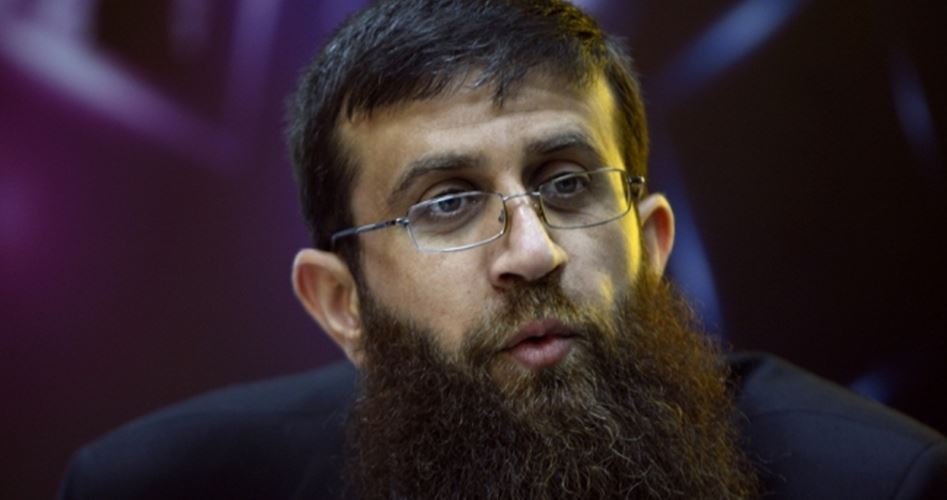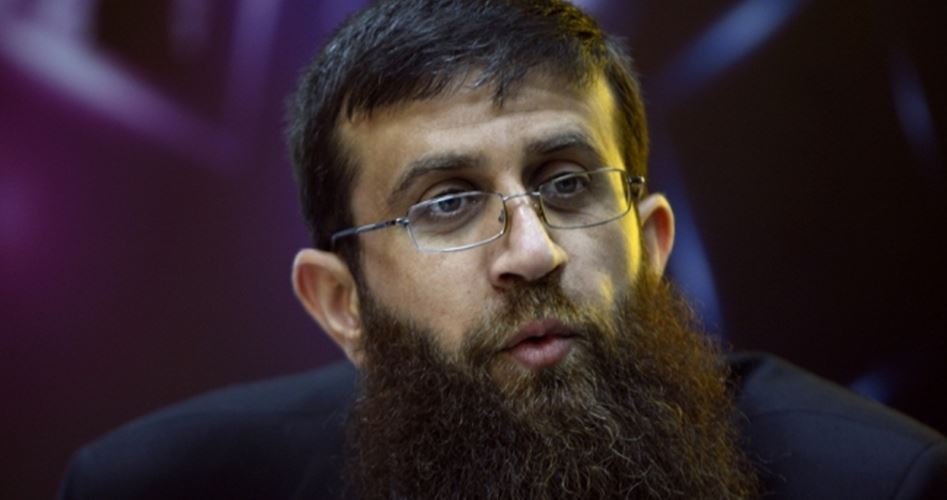 Palestinian prisoner Sheikh Khader Adnan started an open-ended hunger strike early on Monday in protest against his arbitrary detention, rights sources revealed.
Sheikh Adnan, 40, was detained in December 2017 for incitement charges. Since then, his detention was extended more than once.
He is expected to be placed under administrative detention during his upcomingcourt hearing next Wednesday.
Sheikh Adnan, a member of the resistance organization Islamic Jihad, launched in February 2012 a 66-day hunger strike that forced Israel to release him from a previous stint of detention without charge or trial.
His strike galvanized international attention on the issue of Israel's detention and abuses of Palestinians.