Palestine
Palestinian and israeli Talks in Cairo Lead to 24-hour Ceasefire Extension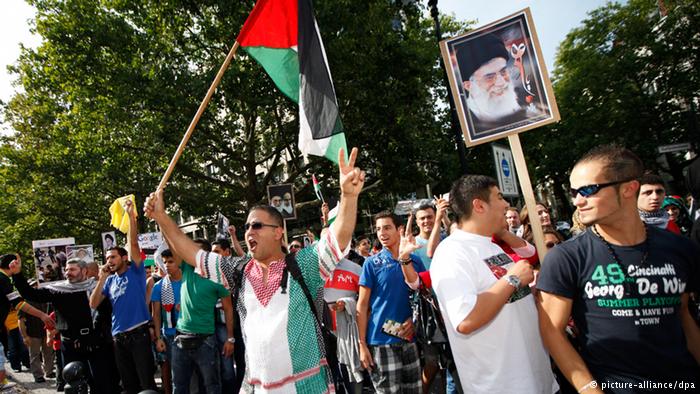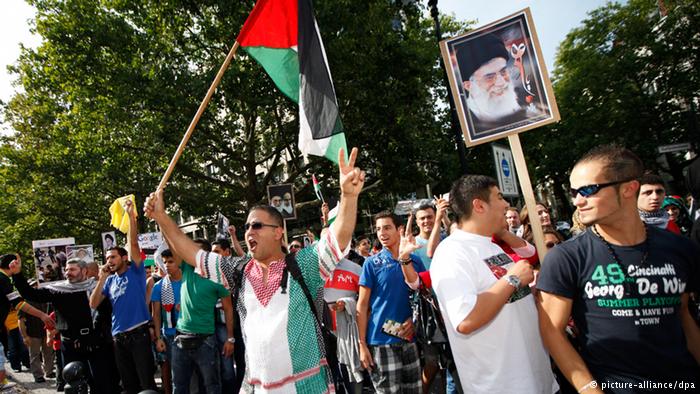 Zionist and Palestinian negotiators agreed to extend a temporary ceasefire in Gaza by 24 hours on Monday night, as talks in Cairo struggled to secure a long-term deal to end the six-week conflict.
Long negotiations ended late on Monday night with the Palestinian delegation claiming the two sides were still some way from an agreement, and hinting that the ceasefire would not be extended again if a lasting truce still could not be finalised on Tuesday.
"Until now there is no progress," said Azzam al-Ahmad, the chief Palestinian negotiator, as the previous five-day ceasefire ended at midnight. "There are hidden voices who are trying to put obstacles in our way. We have agreed on an extension for another day – just one day. Whether we agree or not, just one day."
Negotiators spent Sunday and Monday conducting indirect talks mediated by Egyptian intelligence officers, but failed to reach agreement about a draft treaty proposed by Egyptian officials on Sunday.
The demand for a seaport was reportedly agreed in principle, but detailed discussions have been deferred for at least a month. There was no mention of a parallel Palestinian demand to rebuild and reopen an international airport in Gaza.
A Palestinian demand for the release of dozens of Hamas members arrested by Israel over the past few months was also deferred.