Palestine
Palestinian Authority (zionist puppet Abbas forces) arrested 74 citizens in 10 days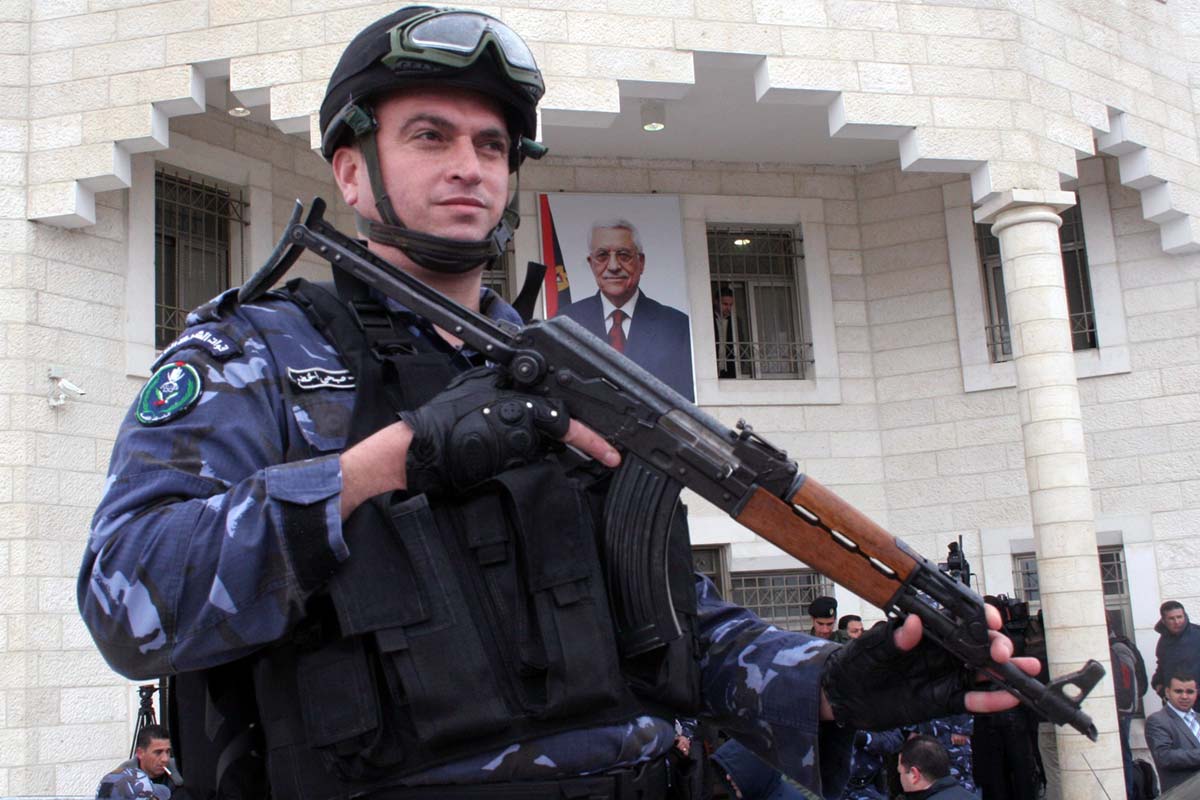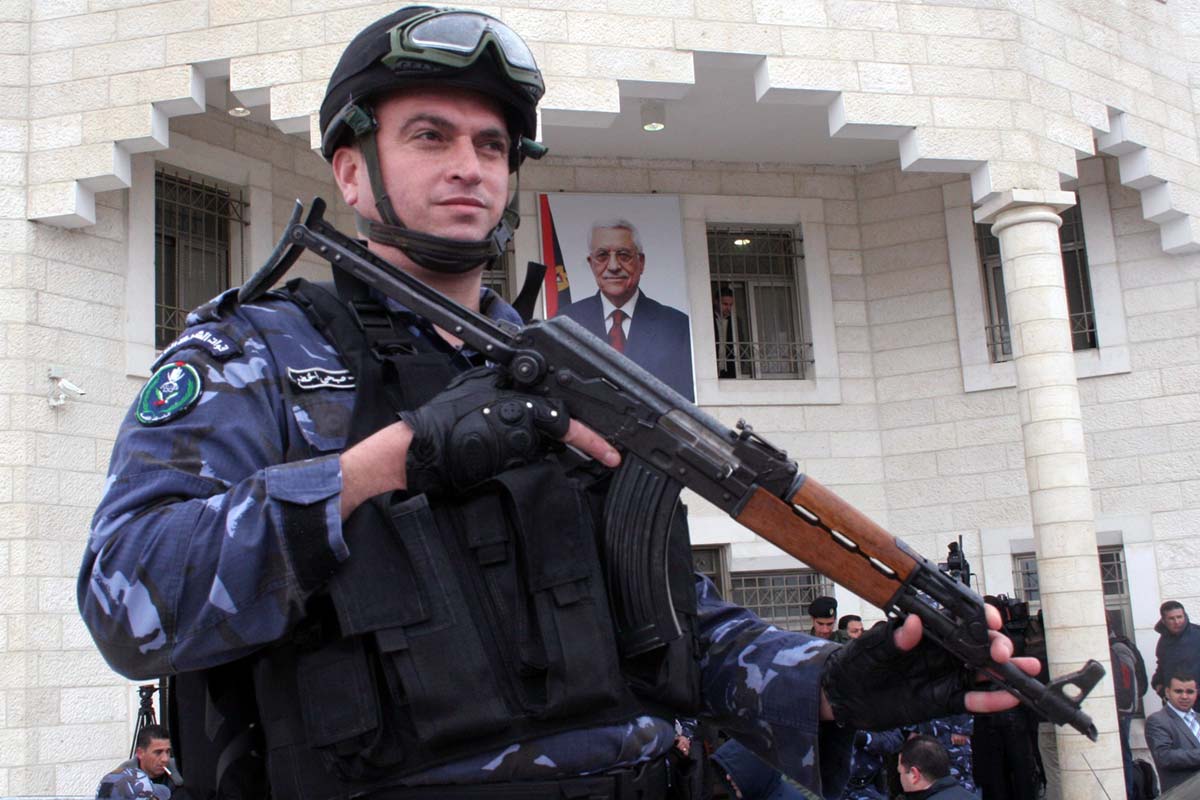 Palestinian security services arrested at least 74 Palestinians in ten days.
According to the committee, more than 33 Palestinians have received arrest warrants, but refused to hand themselves over to the security services.
In a statement about political detention in the occupied West Bank, the committee recorded a tangible increase in political arrests and summons following the popular celebrations held for the resistance "victory" in the Gaza Strip.
"The Palestinian security services returned back to the old/new policy of arresting supporters of resistance in the different governorates in the West Bank," the statement said.
The committee said that it had documented political arrests and summon in the West Bank cities' of Qalqilia, Al-Khalil, Ramallah, Jenin, Tulkarm, Bethlehem, Salfeet and Nablus.