Palestine
Human Rights
Middle East
Palestinian child dies in Gaza after being denied exit permit by 'israel'
Rights groups have condemned the death of six-year-old Palestinian boy Farouq Abu Naja who died last week in Gaza Strip after Israel denied him an exit permit to travel to the occupied al-Quds for urgent medical care.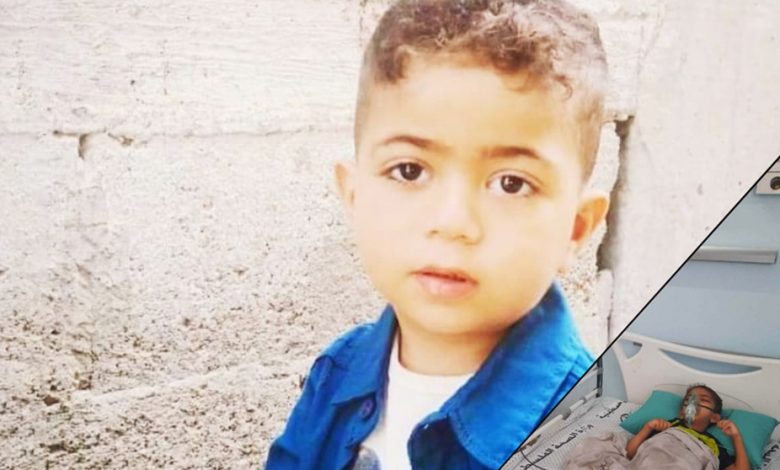 Four patients, including three children, have died so far this year because of the inhumane Israeli practice. Getting an Israeli permit to access the health care needed outside the impoverished territory can be a stressful and unpredictable process.
Over one thousand Palestinian patients have lost their lives in the Gaza Strip since 2007. The large number of deaths highlights the lethal impact of Israel's crippling blockade on nearly two million Palestinians living in the coastal enclave.
Hospitals in the Gaza Strip lack many essential drugs they need to treat patients suffering from severe illnesses. Under the current circumstances, the health condition of many patients is likely to further deteriorate.
The Israeli blockade has had a devastating impact on the health and the well-being of people in the Gaza Strip since 2007. Hundreds of Palestinian patients have already lost their lives in recent years in the besieged enclave due to the Israeli regime's inhumane practices.